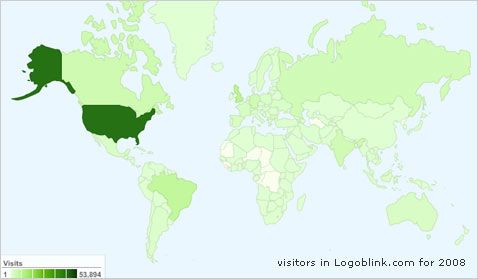 Some figures from the kitchen :) I guess it will be interesting to understand how many people read such blogs.. and which are the countries where people are interested in logo design…
Google analytics counted 147,998 visits from 189 countries/territories. Here are some detailed statistics :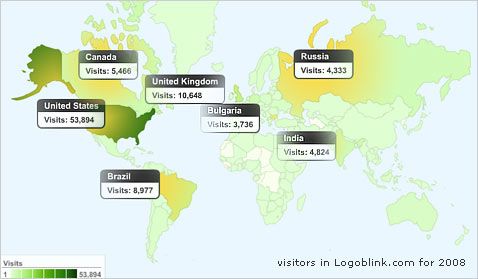 Most interesting was the USA political election logos 2008 – 1960 post. That explains why so many Americans visited the blog, I guess.  I want to thank to all the people that keep visiting my crap :) The more you comment and share your point of you, the more you motivate me to develop this place!
FIN.