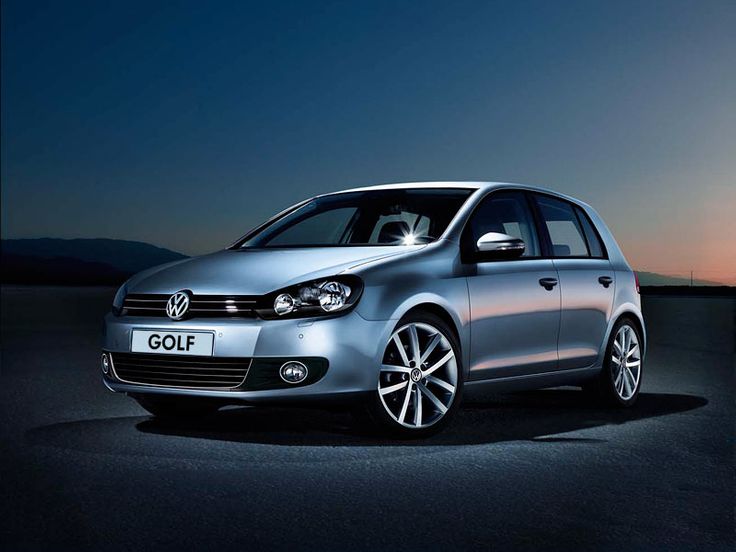 May be a lot of you are fans of the new VW design series. It's neat for sure.
What stroke me was the logo in the lights.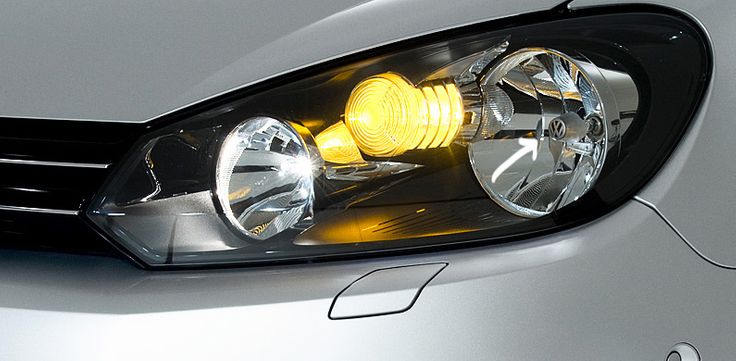 The mini VW badge in the lights is a great small concept and shows attention to the detail. Is the German design going to conquer the Italian from behind :) ?