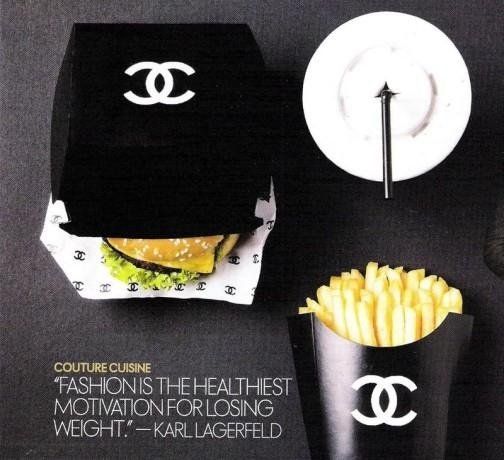 "Fashion is the healthiest motivation for losing weight" – Karl Lagerfeld. And he's right.
I've spotted this one in facebook, so if anyone knows the designer – let me know and I'll add a credit link.
I guess it was scanned from some fashion magazine, but have no idea which one.