I've spotted the new KIA K9 . It's a nice copy of BMW so I  was interested in the logotype: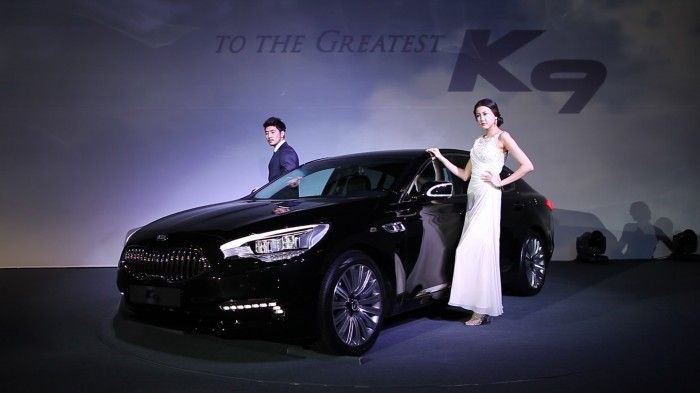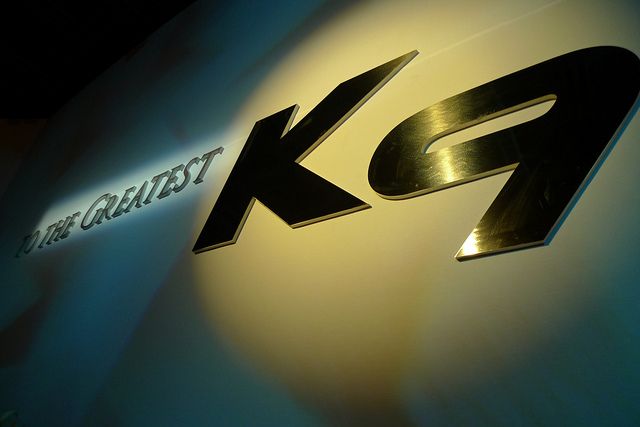 I thought – this car deserves another logo. Here's the 5 minute sketch: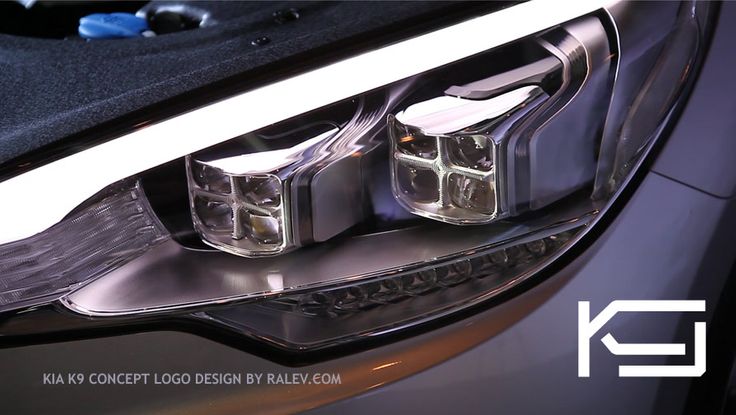 Here are some other K9 logos from different companies: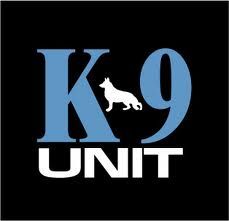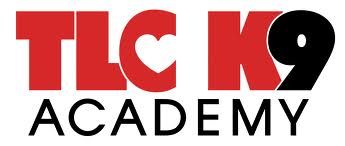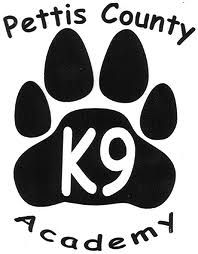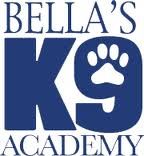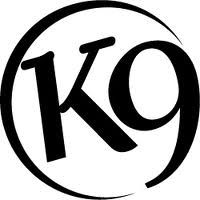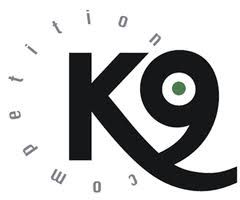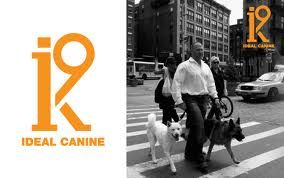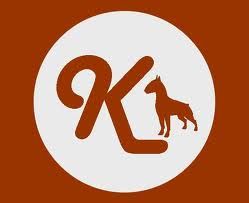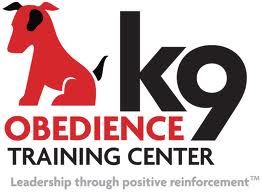 Personally I like the red one with the circle although it reads 9K, not K9.