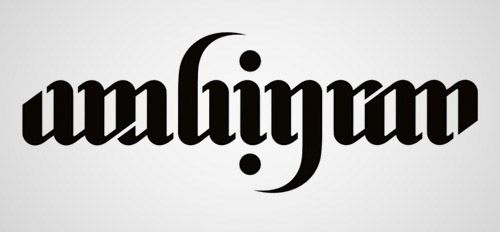 An ambigram is an art form that can be read in the same way from another viewpoint or orientation. John Langdon and Scott Kim are the two artists who have been most responsible for the popularization of ambigrams. Douglas R. Hofstadter has focused his research on the sense of "I", consciousness, analogy-making, artistic creation and etc. He describes an ambigram as a "calligraphic design that manages to squeeze two different readings into the selfsame set of curves."
Here I collected some good examples of ambigrams designed in different styles. Can you read all designs from this ambigram logo set collection?
…..and now – here are some famous brand logos I found reworked as ambigrams: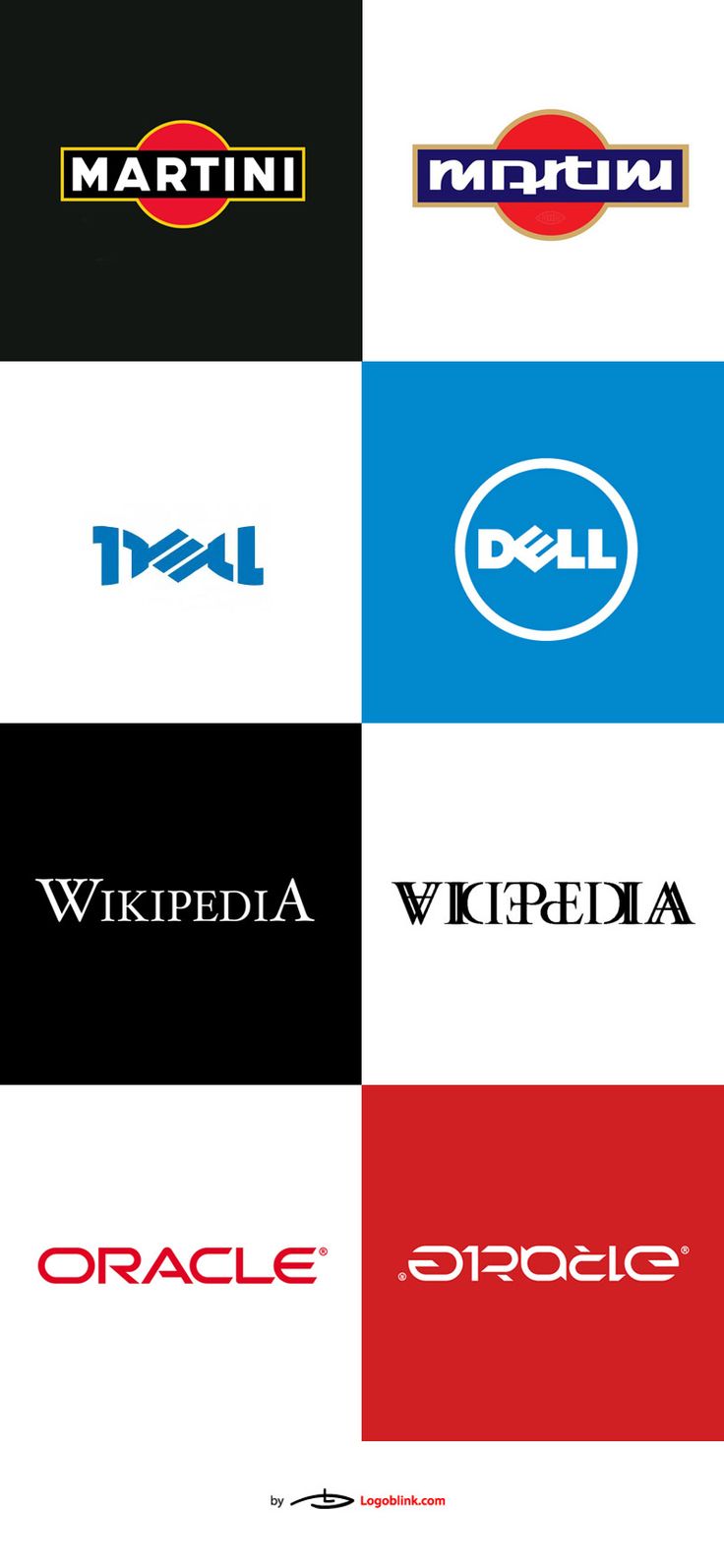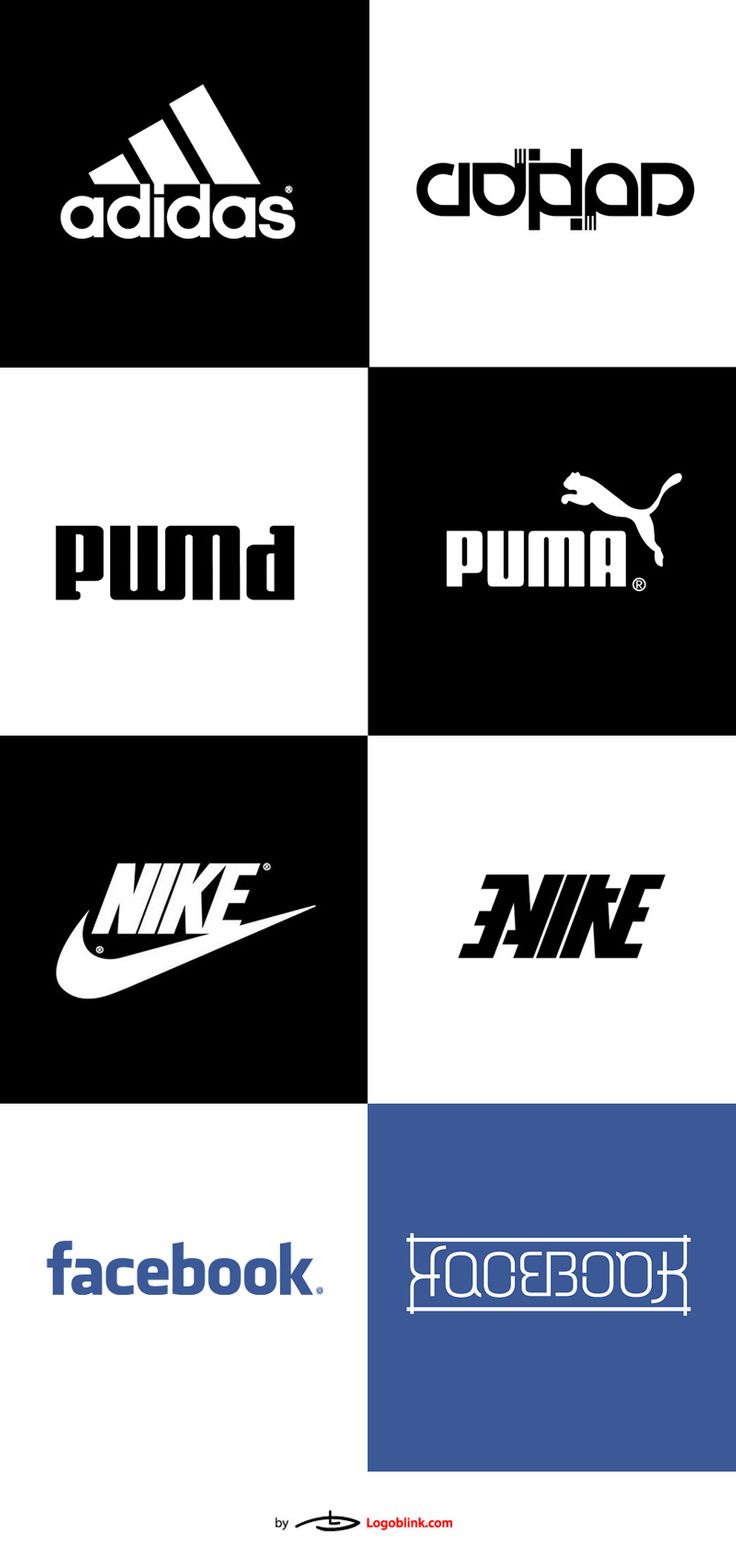 Check out some of the ambigrams we have designed at Ralev.com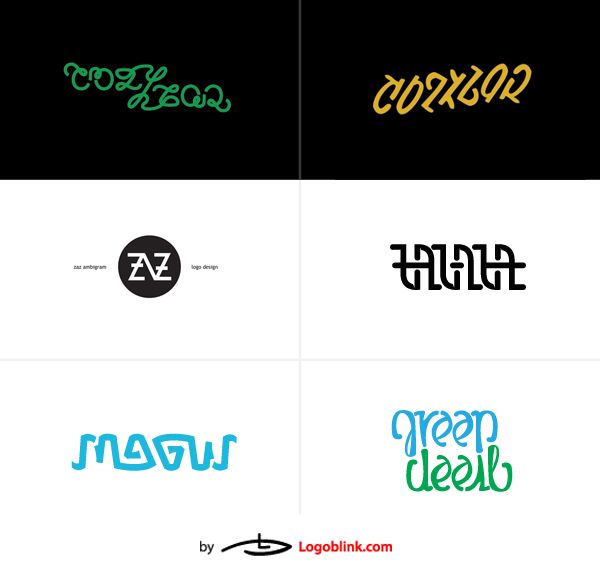 If you're interested in learning more about ambigrams, check out what wiki has to say about it here.