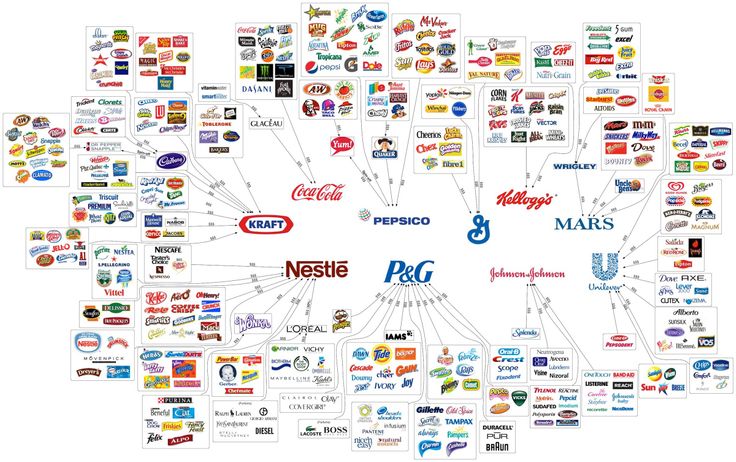 Something interesting that has been going around recently.
This 2012 brand logo map design actually can be very informative if read properly.
You can easily see the major brands and how their sub-brands are distributed on the market.
The image is 2400 px× 1507 px.
You may consider downloading it to view it in details.
via id29.com.