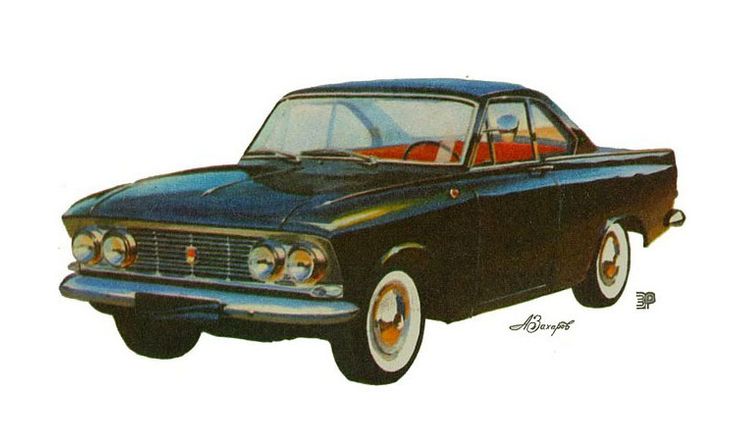 May be most of you know one of the symbols of the communism – the russian car – Moskvich.
Some photos of this Moskvich 408 Coupe ( very rare – they say there are only 2 cars like this in the world ) have inspired me to find pictures of different Moskvich logotypes. The badges on the back of the car, not the front logos.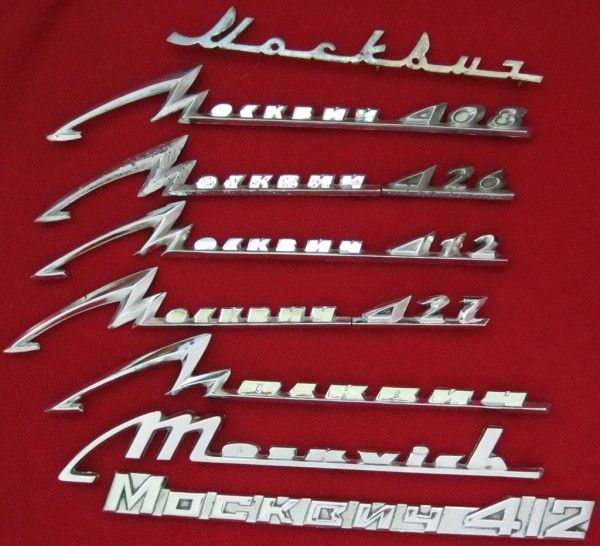 This is the best picture I've found. A lot of models on 1 place. Nice collection, huh ?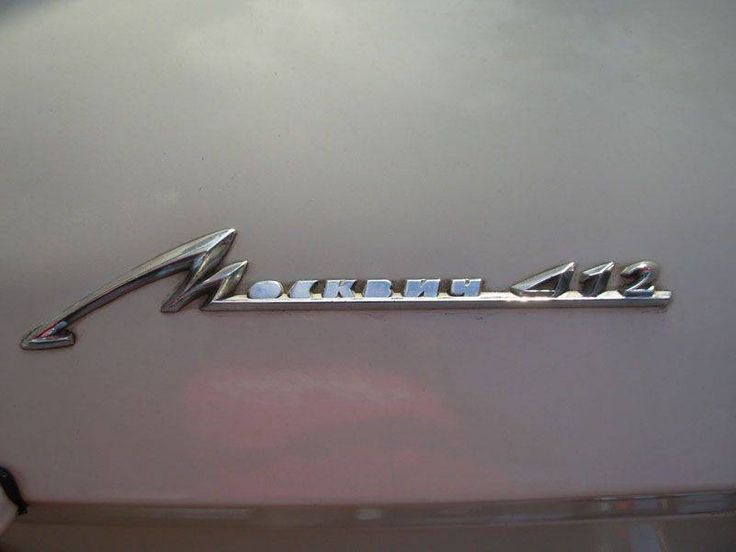 Moskvich 412 was one of the most popular models as far as I remember…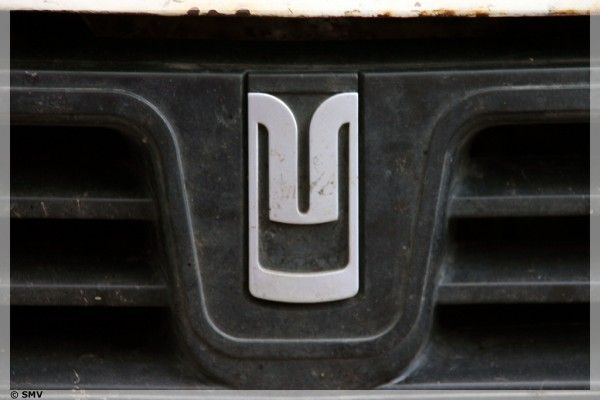 It's the front badge of the late "Aleko" model, but I've included it because of the cool interpretation of the "M". May be if it was on an italian car it wouldn't  be so boring.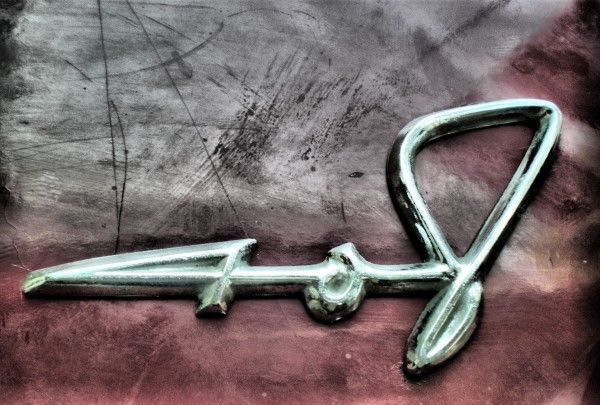 This 408 logotype just makes me happy. Great line!
some sources:
http://cdrpro.ru/load/20-1-0-131
http://www.flickr.com/photos/baga911/
Bonus
movie with a lot of vintage car logos and badges ( russian sound , but not the vintage cars are not only Russian )
some other old russian car logos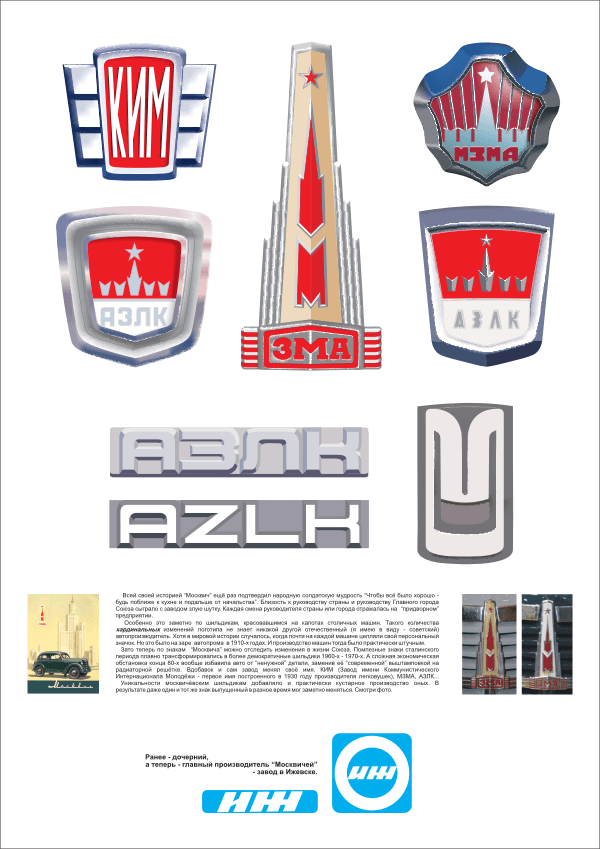 One big question
Who's the designer of the popular Moskvich logo ?
Is it A.Zaharov ?
Funny
Because all logotypes of the back of the cars in that period were very similar… every time I see the Moskvich logo , I somehow make association with the Maserati logo. Two totally different brands having only one common thing – the first letter "M". Ridiculous, I know..