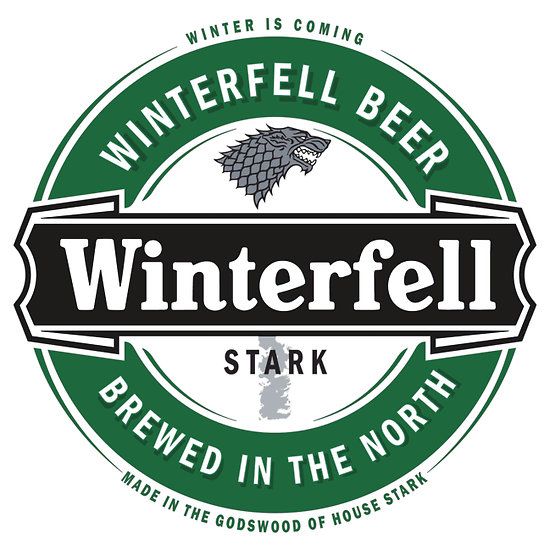 RedBubble seller satansbrand mashed up the names of the houses from the popular A Song of Fire and Ice fantasy saga with the logos of existing famous beer brands. The graphics are available as T-shirts, hoodies and stickers. The houses are easy to recognize due to the writing, but can you guess all beer brands?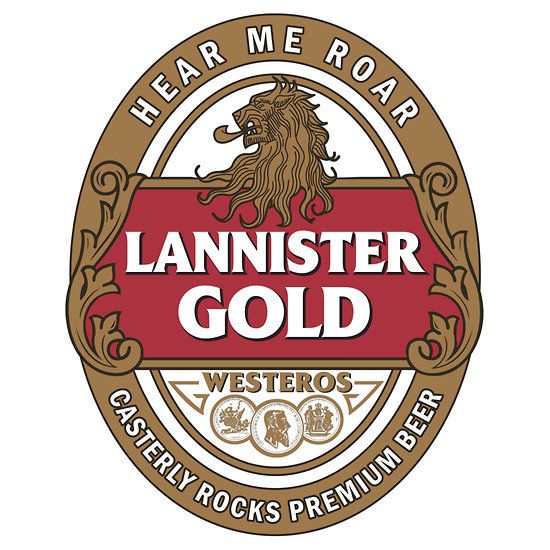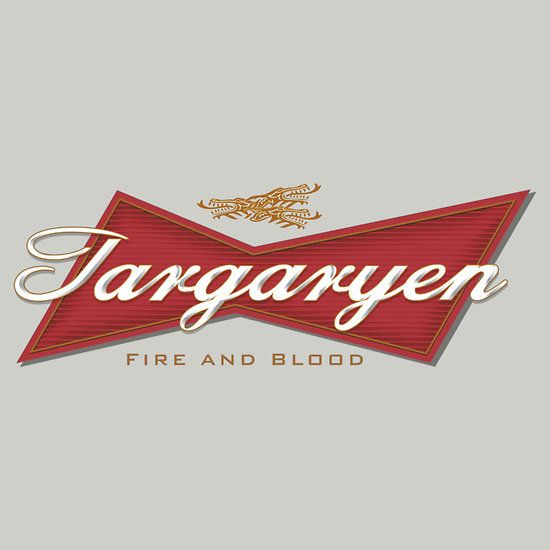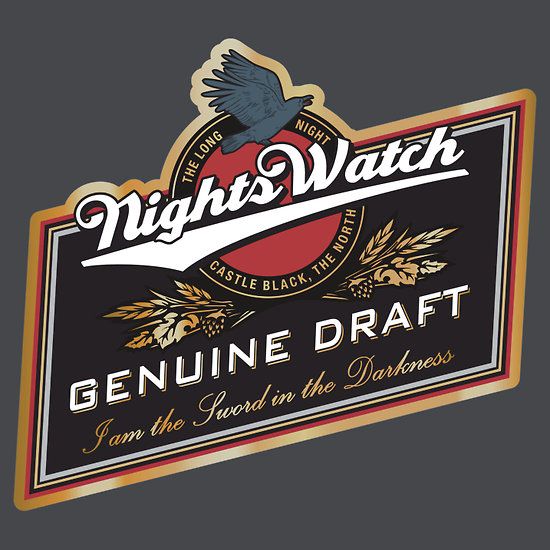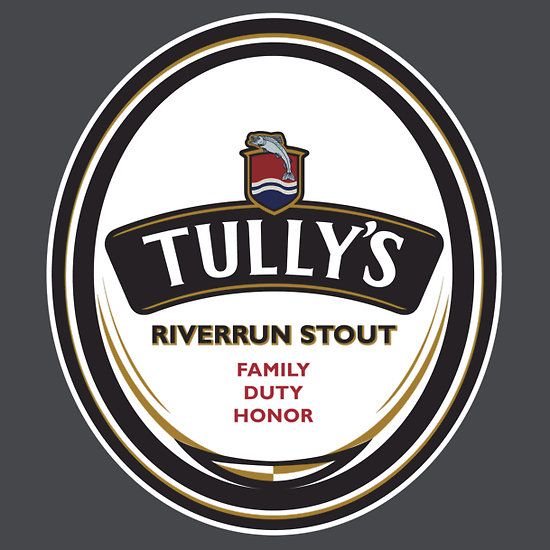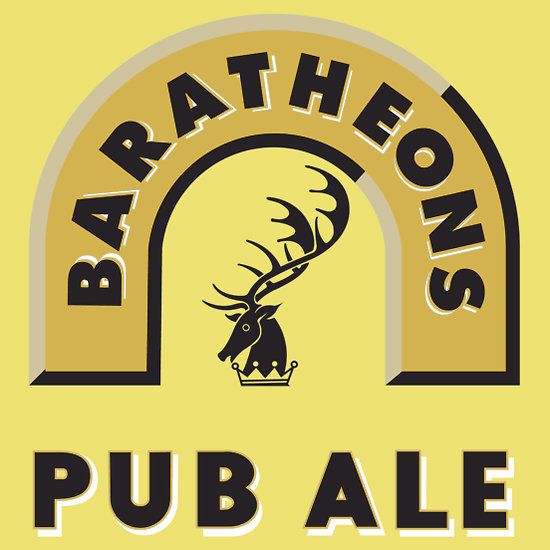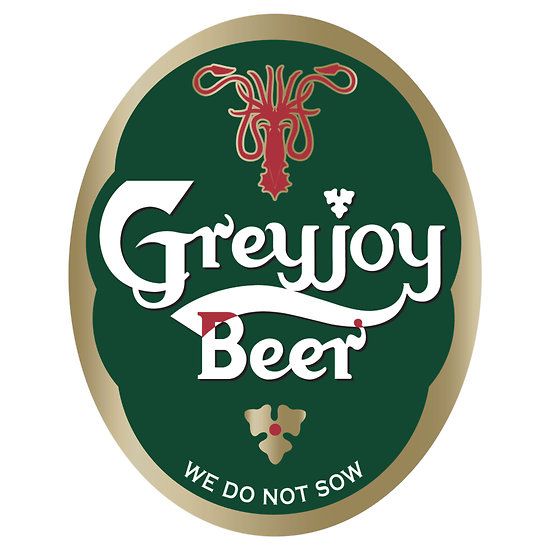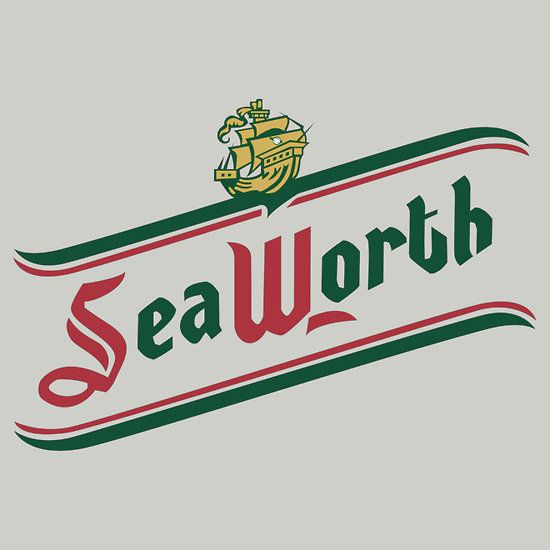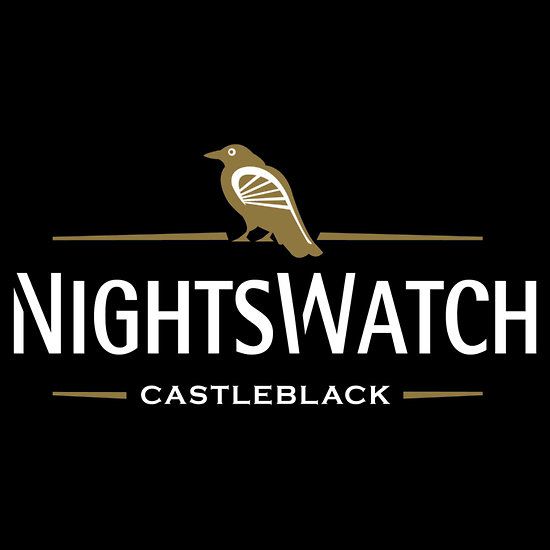 Answer to the beer logo quiz:
Winterfell / Heineken.
Lannister / Stella Artois.
Targaryen / Budweiser.
Night's Watch / Miller.
Tully's / Murphy's.
Baratheon / Boddingtons.
Greyjoy / Carlsberg.
Sea Worth / San Miguel.
Night's Watch / Guinness.