Briefly: Sol get the assignment to design the political logo of the Obama's campaign. This is late 2006.  He and the small team from MODE ( first 5, than reduced to 3 incl. him ) should deliver unique logo for this unique candidate. Now when Sol is already part of the " VSA partners" ( some interesting brand case studies, by the way ), he talks about the process in two movies – 8and 5 min. If you don't want to watch the videos, just look through the printscreens at the end of this post. If you are a graphic designer or you are somehow involved in advertising though – I strongly advice you to watch the youtubes.
PART I – 8 min. of your life ;)
Here is more info about the task itself, the approach, the "O" as a initial of the name, as a symbol, as a unity, as a new dawn / sunrise. Usually they develop from 2 to 5 logos for client… so here they used the same pattern. Only a few ideas were presented to the client, but in multiple environment.
screenshots from this video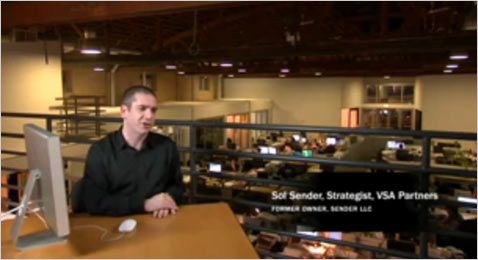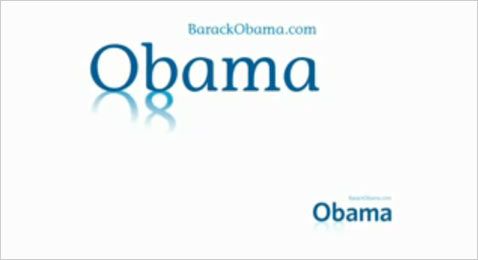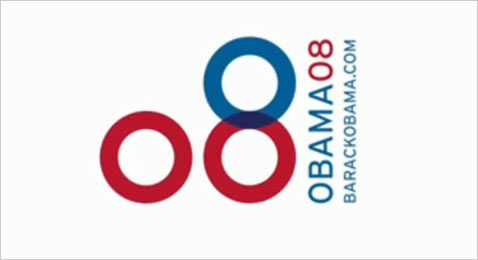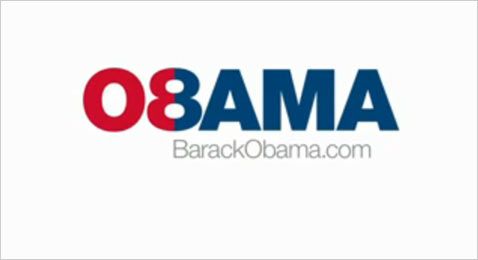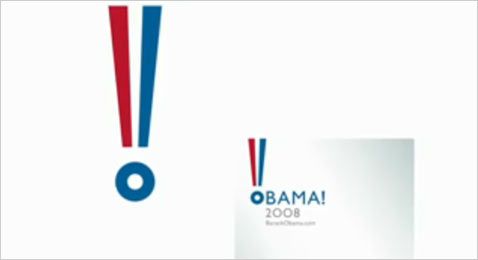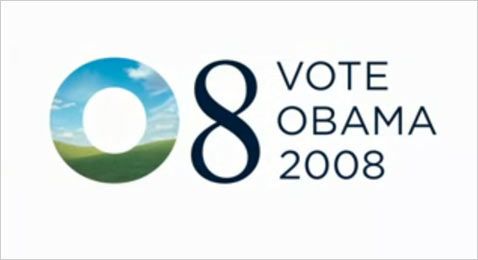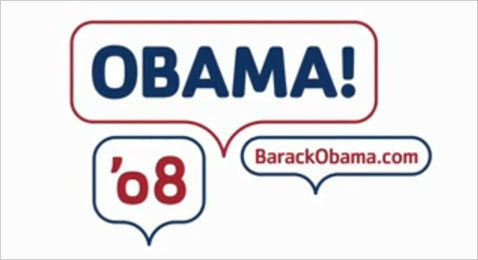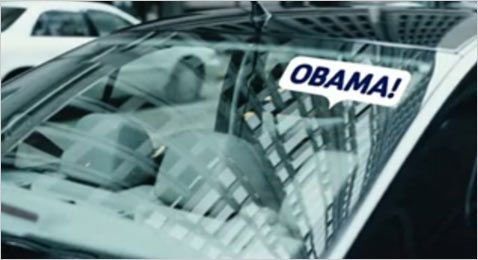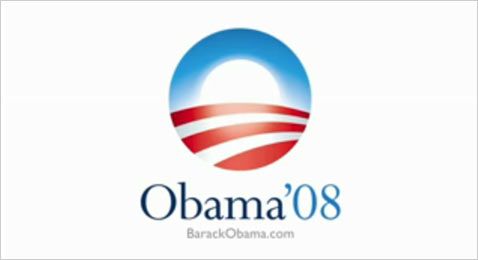 here goes the official info about this movie :
" Creative director Sol Sender tells the story of conception and birth of the Obama 08 logo, including the strategy behind it, developmental concepts and finalist designs for the identity not chosen by the campaign. Sender, now a strategist with design agency VSA Partners (http://www.vsapartners.com) in Chicago, was creative director and principal of his own design firm, Sender LLC, when he was hired to create the campaign logo. In the fall of 2006, Sender and his team were engaged to do the work by MODE, a Chicago-based motion design studio with an existing relationship with David Axelrod, the Obama campaigns chief strategist. Obama 08 campaign took on design responsibility for the logo in mid-2007, and extended the identity across multiple applications. "
PART II – 5 min. of your life ;)
in this movie Sol Sender talks about the adaptation of the logo, the different uses, the surprise .. Q : "good marks have the potential to be adaptable "
screenshots from this video: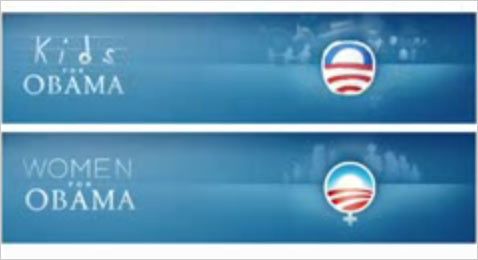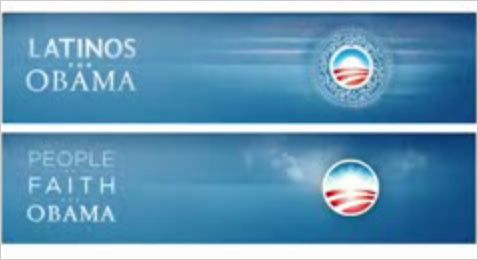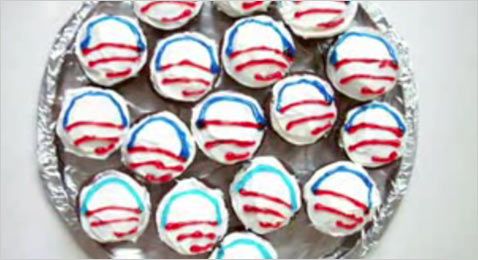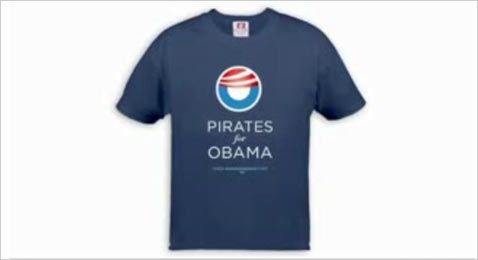 What to say – a  great political logo. I think now graphic designers will have more clients, since more people / businessmen will get to the idea, that a nice campaign / creative / logo could make the things happen :)
Bravo, Sol ( and the team ) !
If you are interested in more political logos, please look at the"USA political logos 2008-1960" post.