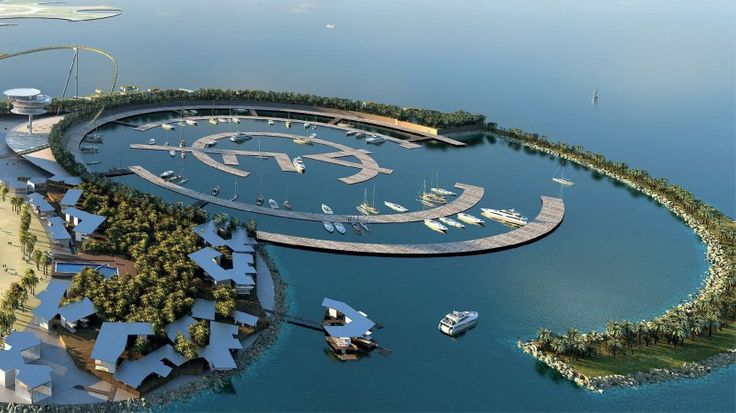 The United Arab Emirates is home to many man-made breath-taking views. On the top of my head is the palm-tree shaped hotel complex, located on an artificial archipelago. This magnificent view carries the name Palm Jumeirah. There are many other exciting human creations. The Burj-Al- Arab, a hotel on a man-made island, and Burj Khalifa, which houses the Armani Hotel, are such ones. The UAE is now going to be a host to a billion dollar project of the Real Madrid Football club. This project includes a gigantic representation of the FC Real Madrid logo. Currently in discussions with the Emirate of Ras-Al-Khaimah, the guys from Real Madrid Club are looking to create another artificial island resort in the Gulf Coast. The aim is for the resort to include a marina, a 10,000-seat capacity sports arena, a luxurious hotel, an amusement park, villas, and also a club museum.
Of course, it is now at the stage of being approved and construction is to begin on a fully fledged scale. January **2015 **is when this mega-project is said to be complete and open its doors for the public to use. This is probably going to be the official logo of the resort. I like the adaptation.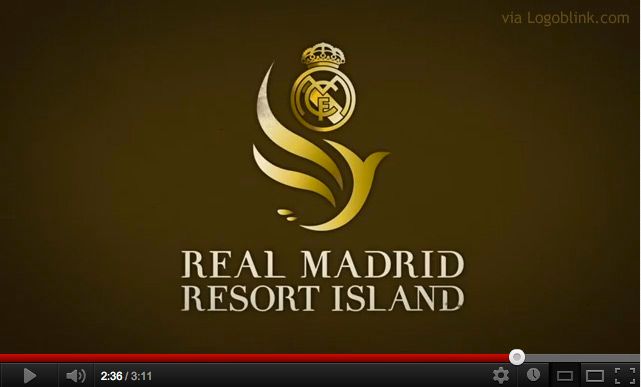 Source: bornrich.com.