Yes, this is the dream of many logo designers.
In fact one guy in Vimeo said it right : "My God this is good. This should be a series on HBO."
One year later ( after all the buzz ) I've decided to look for some non-mainstream materials about Logorama. One cool interview with Houplain, Alaux and de Crecy  popped up from the boardsmag.com. As well as some storyboard sketches. Here's some of the stuff :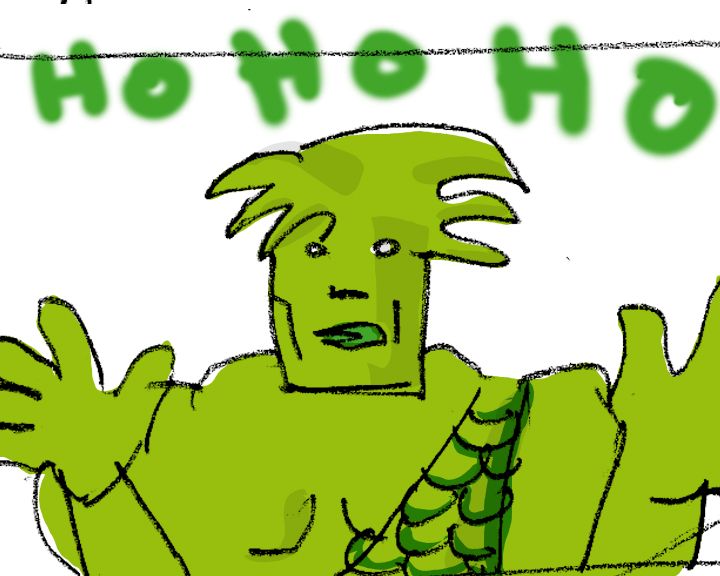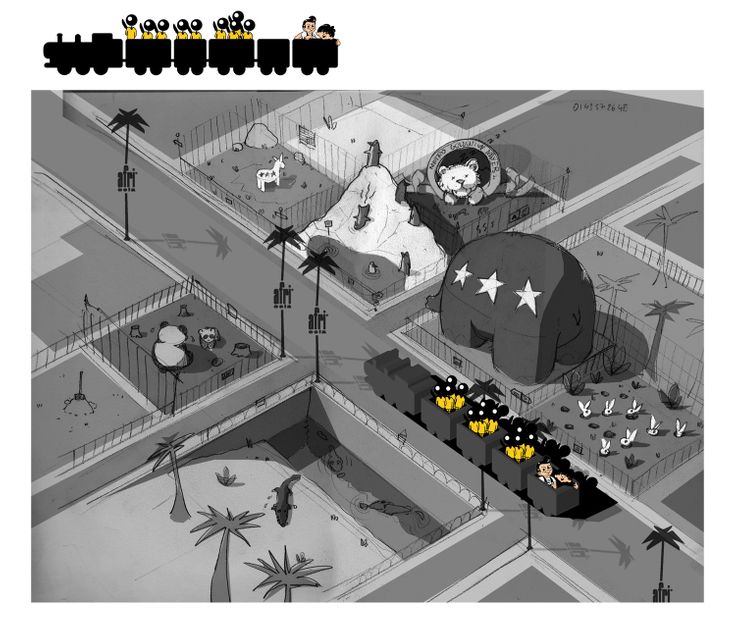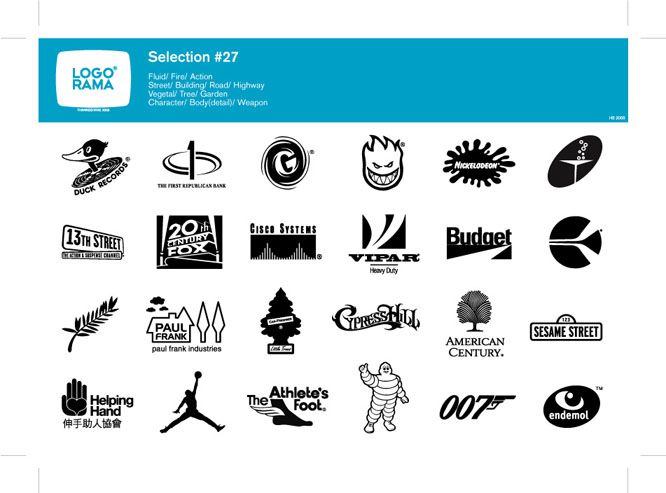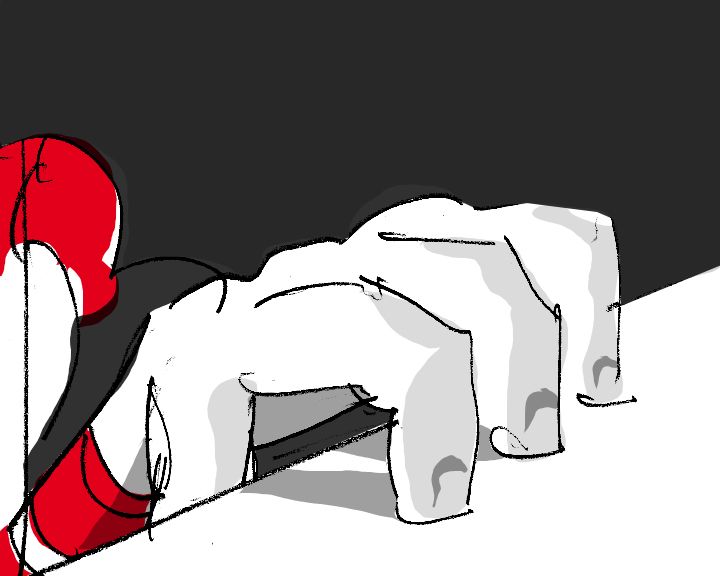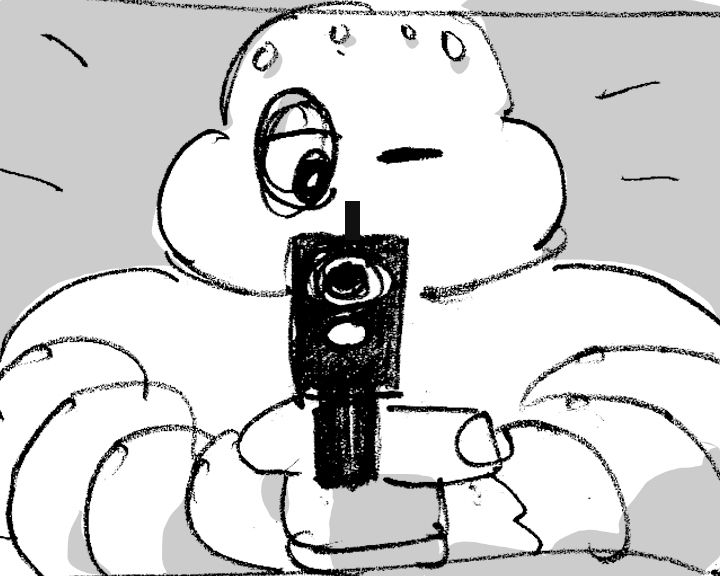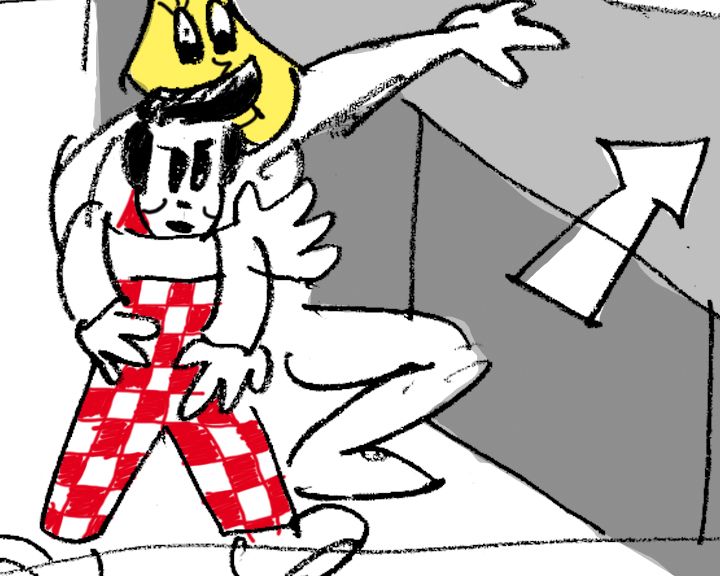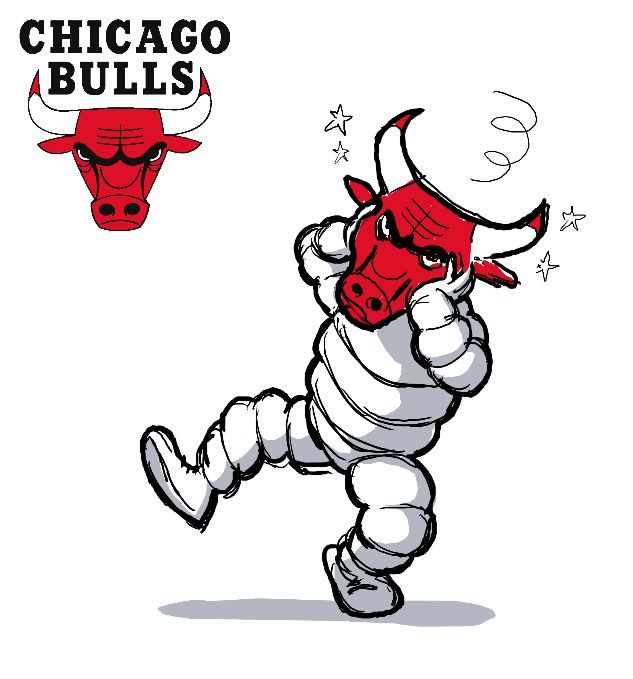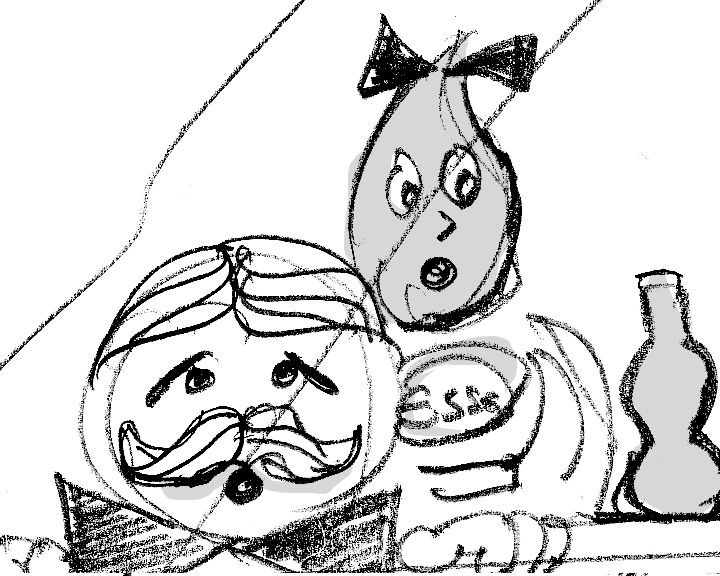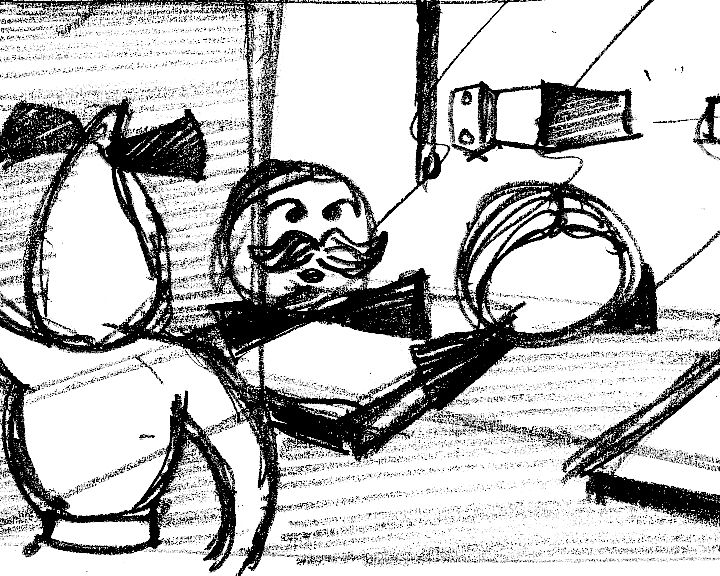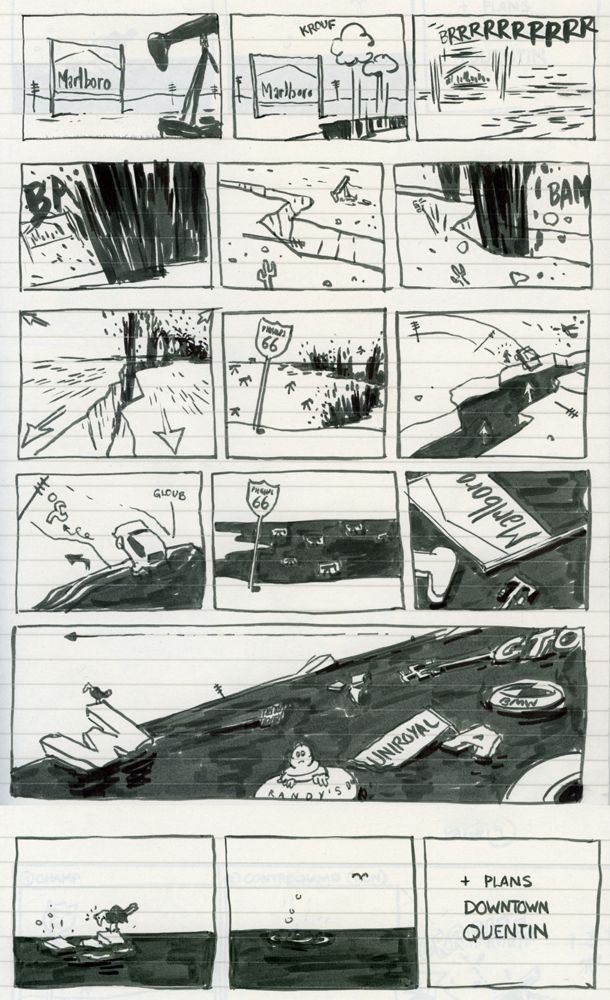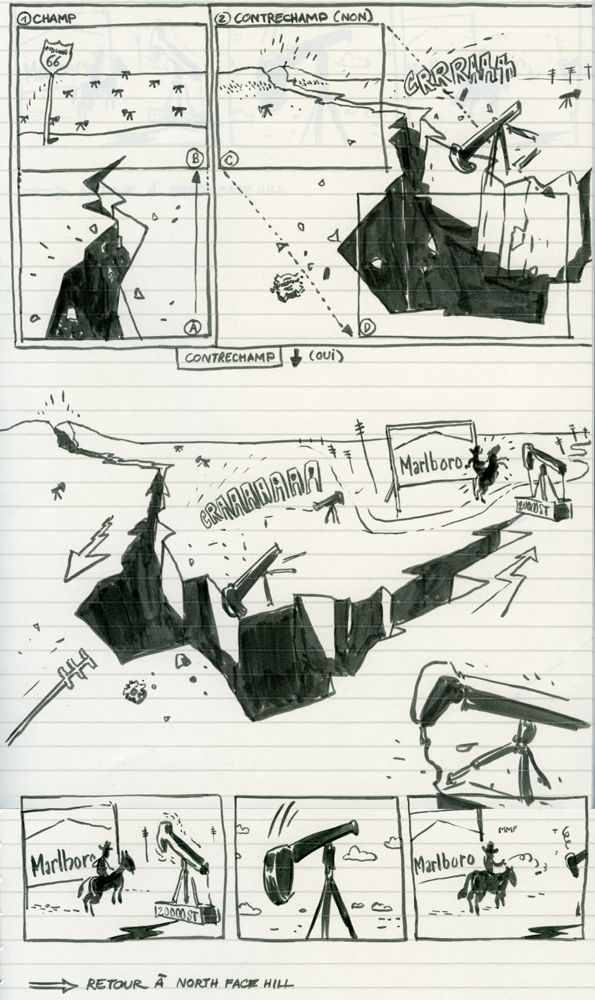 "
From a design or aesthetic point of view, what is your favorite logo and why?
HDC: I think it's very personal. A logo talks very differently to anyone of us. My answer is: I love Michelin. Because he's very ancient, he evolved very elegantly from his origins (1894) – except for his latest awful CGI adaptation – he has a strong and kind character. He's an old soul. And he's made of tires.
What logo do you hate the most and why?
François Alaux: There are many! I think loving or hating a logo is independent from loving or hating a brand. For example, I won't hate an ugly logotype if the brand it represents is ugly. It's coherent. The bad thing is when a beautiful logo is changed into an ugly logo by a team of marketing people, and not graphic designers in order to "rejuvenate" the brand, to make it look "user-friendly", "eco-responsible" or "appealing". See how the following logos changed last year: Wal-mart, Kraft, Stop & Shop, SuperFresh, Sysco and Johnson Controls.
But I can't hate all these logos because, they were still drawn by graphic designers. The worst logos are coming from communication agencies as opposed to graphic designers. I will just give one catastrophic example in France (amongst many others): the SNCF, the French national rail company. The new logo is an insult to the history of rail, typography, information design and basic rules of readability and aesthetics!
What were the main challenges in producing and directing Logorama?
LH: Going against the law and lawyers. Staying assertive and not relying on brands to produce the film. Keeping our independence. To finish this project, we had to sacrifice things… sometimes our egos."
Read the rest HERE :)
PS: I think we all want а continuation of the movie, right ? Let's say it clear – use the comment form to make an improvised petition for a second part of the movie Logorama!