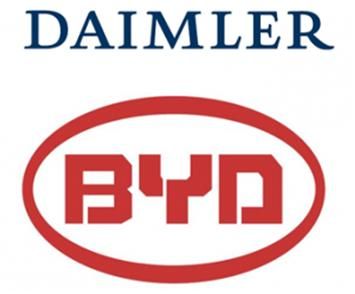 Daimler, the world's leading luxury car manufacturer, decided to create a joint venture with BYD, China's leading economy car manufacturer and this is how Denza appeared. Basically – it will be the local "Mercedes". That's why I've used this catchy title.
The Denza brand is due to consist of a range of electric power vehicles with the first model set to use the underpinnings of the first generation Mercedes B-Class. This platform was chosen because its flat floor structure was designed to use batteries and therefore reduces the costs of development.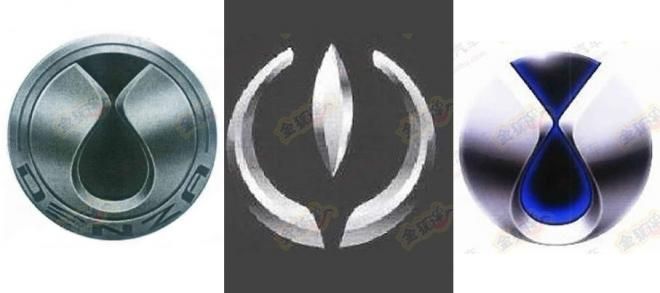 Actually the logo wasn't revealed till last few days. All we knew was they'll probably gonna use some of these images above.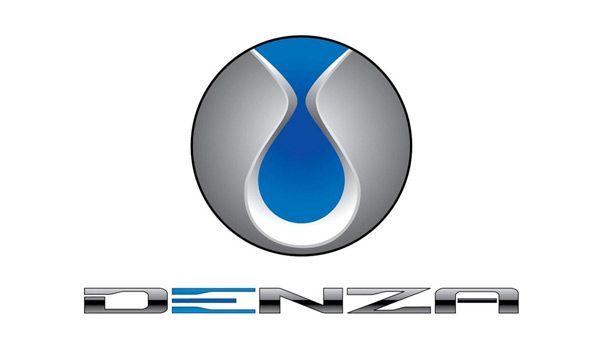 Here's the chosen logo. Meet the "drop of Denza" with its futuristic logotype.
Although I liked the "vulva-badge", too… :)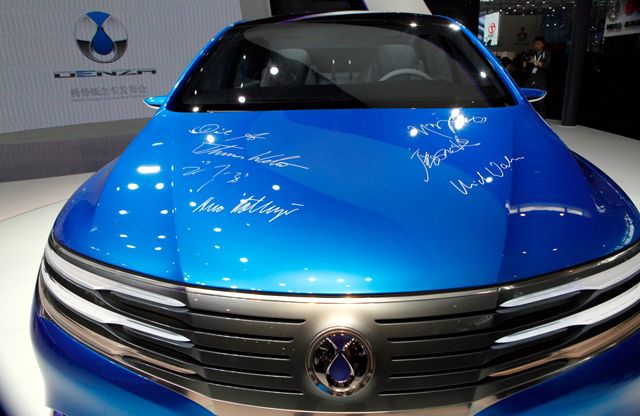 The blue badge stands nice on the front, but I wonder what will happen when they start producing other cars, so I've done a few visualisations for you: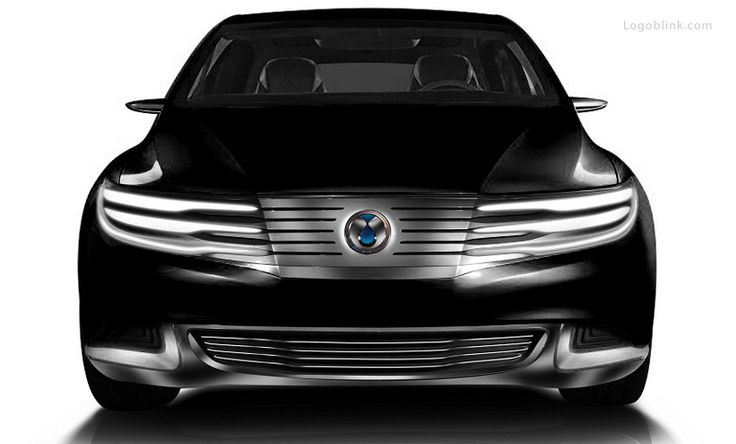 Denza logo stands great on black car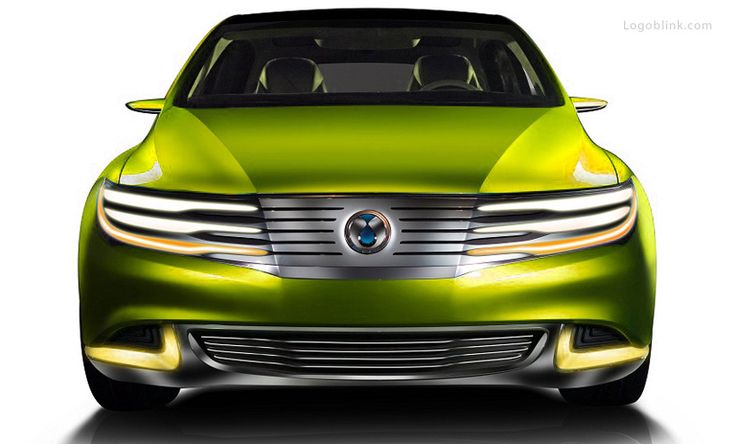 Blue combines not bad with green..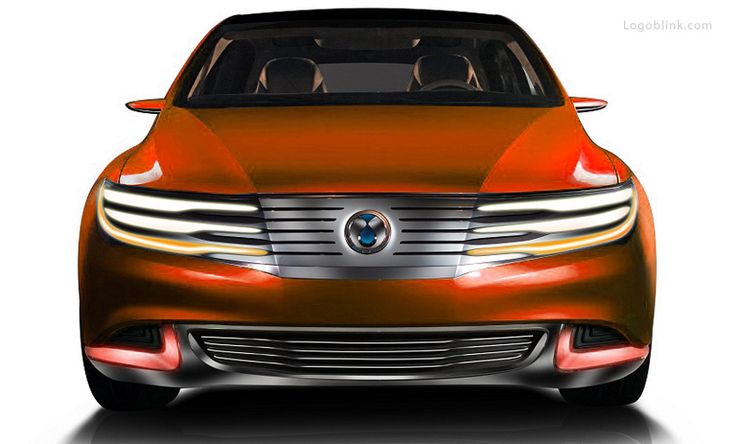 Also not so bad with red.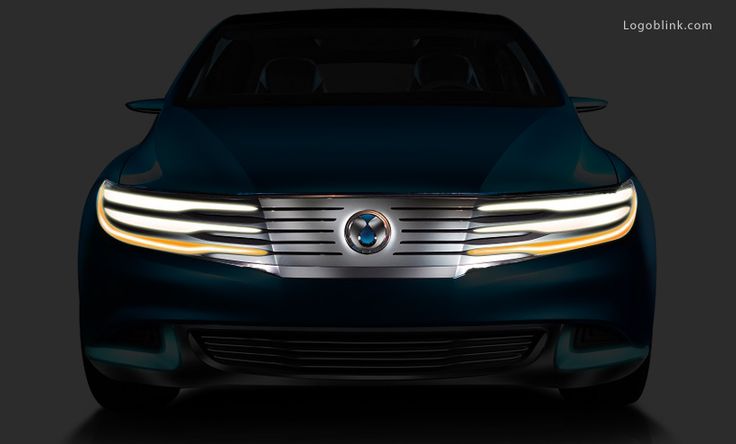 Stands great in the dark.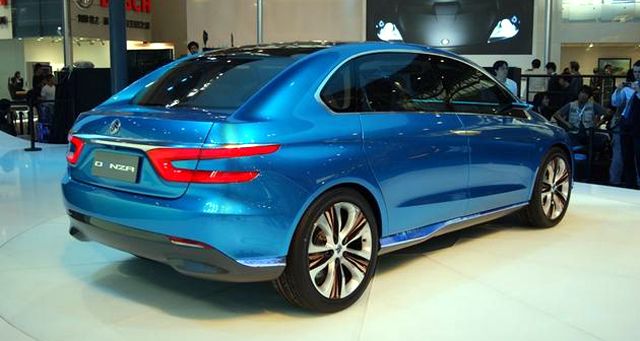 This photo is here just to illustrate the flagman product of the new brand, the first Denza car from behind.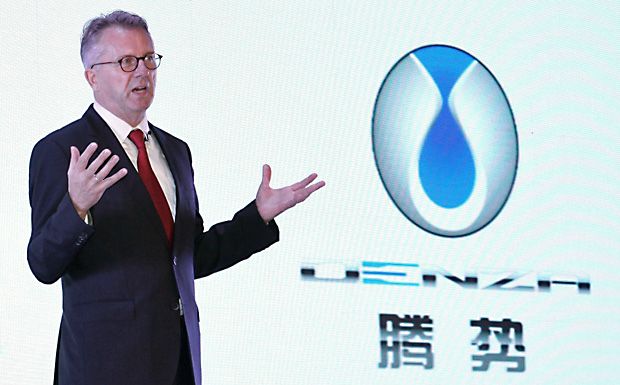 Ulrich Walker – presenting the new Denza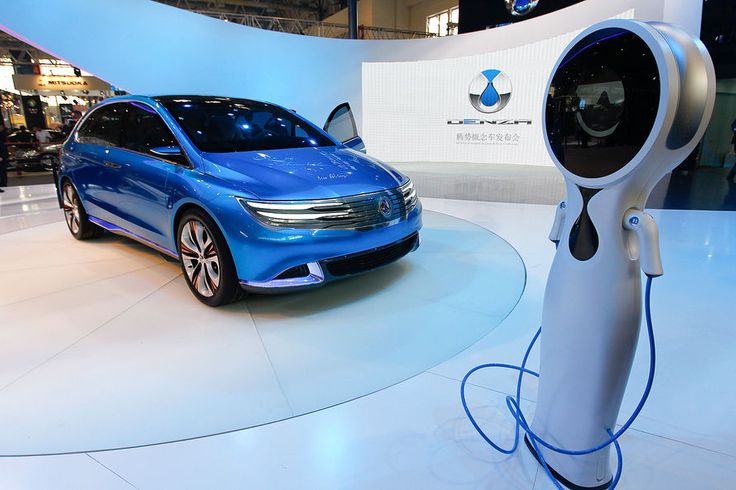 The branding of the event is also nice.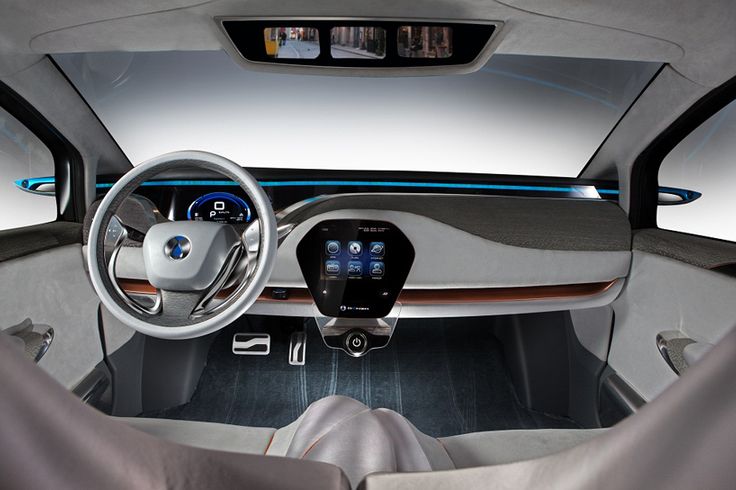 Logo looks nice on the wheel.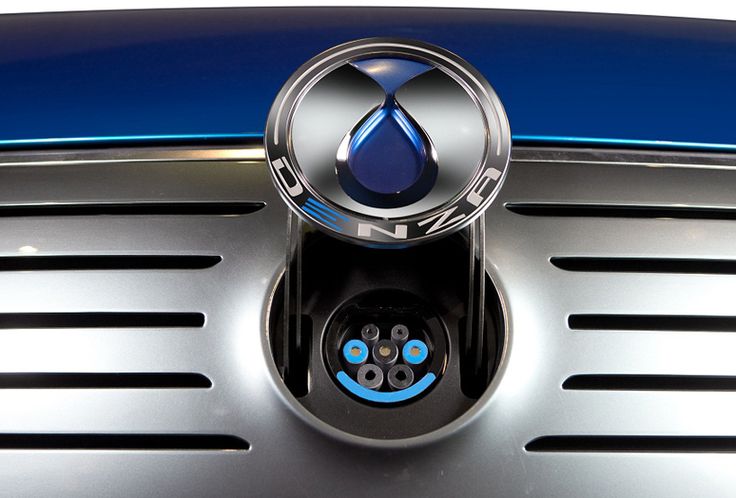 And the cherry of the post is this gadget that makes the front badge pops up. Some high-class-rolls-royce reference, I guess.
Conclusion
Blue for hydrogen
Blue as a trendy color
Shape for droplet ( water, again associated with hydrogen )
Shape like 2 sides coming together. A kiss ? Two boobs ?
A badge inspired by Toyota's blue badge ?
I don't judge them because there's no room for creativity. They need something simple, yet modern, yet…. blue.
Total logoblink score
mark : 7.5 / 10
logotype:  4 / 10
some sources:
http://www.chinacartimes.com/2012/03/23/daimlerbyds-brand-denza/
http://www.rologo.com/denza-brand-by-bydauto-and-daimler.html