In this post we are going to take a little journey in time to see how one of the most recognizable movie logos of all time evolved. For this to happen, examples of the Warner Bros. logo design from various movies through the years are shown here.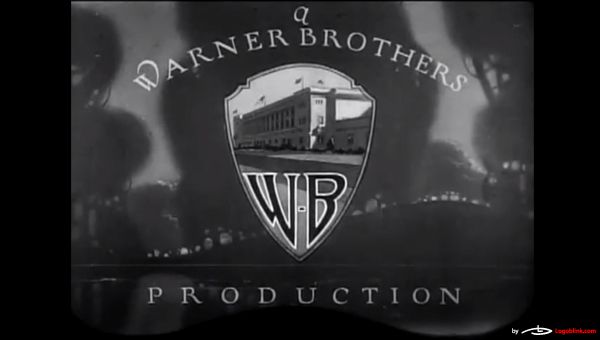 When a Man Loves | 1923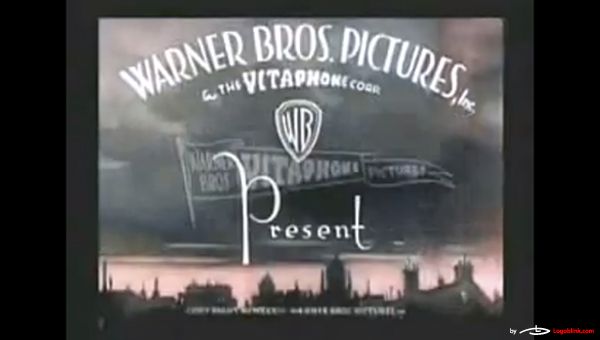 Mystery of the Wax Museum | 1933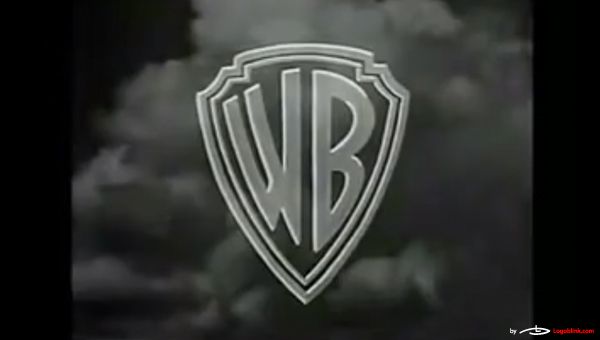 The Goose and the Gander | 1935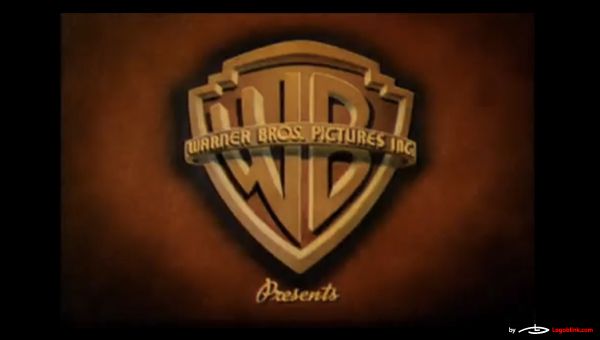 This is the Army | 1943
The Inspector General | 1949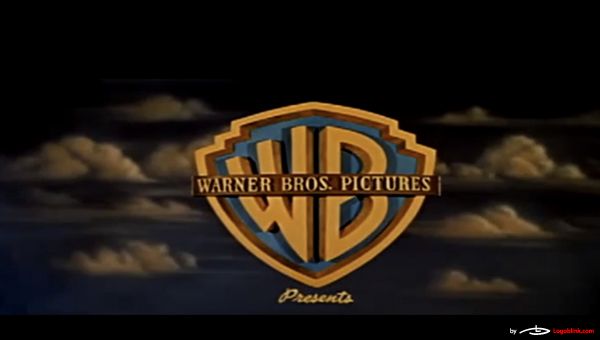 Helen of Troy | 1956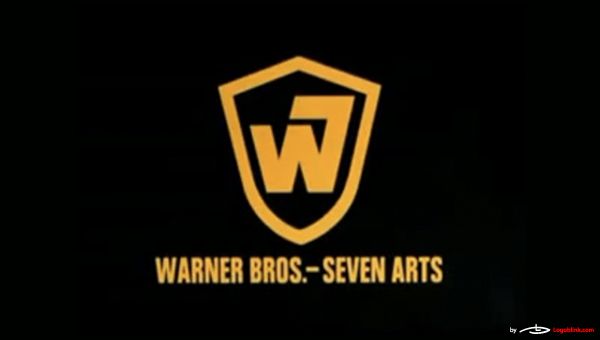 Dracula has Risen from the Grave | 1968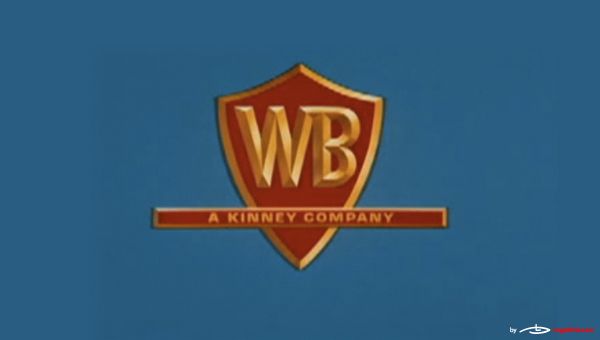 Chisum | 1970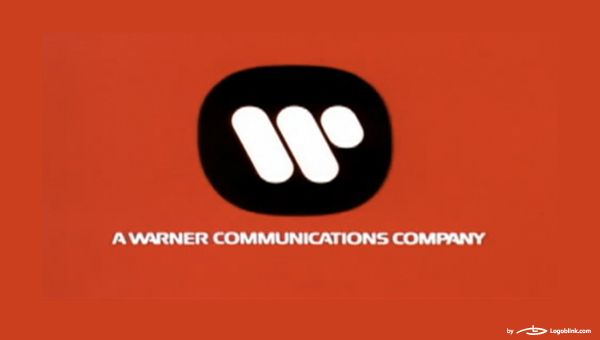 The Exorcist | 1973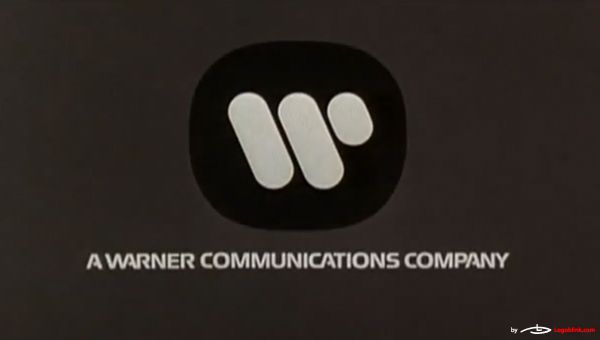 All the President's Men | 1976
The Shining | 1980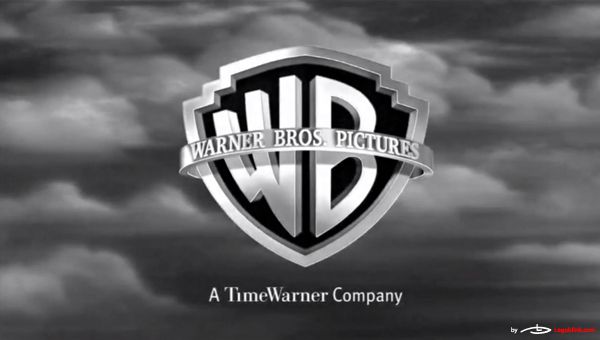 Beetlejuice | 1988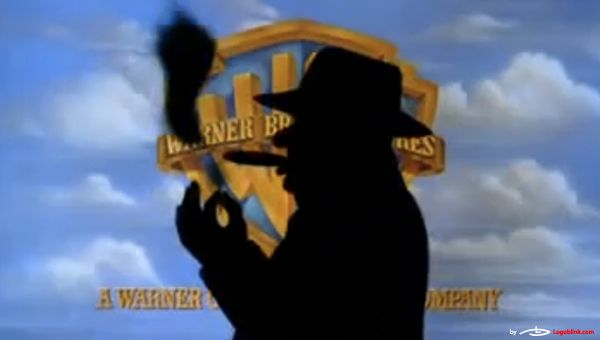 Police Academy | 1989
After the 90's the Warner Bros. Picture to keep the shield that characterizes them today, but continues with the need to "transform" it, by creating a chameleon image. With this new approach, they try to approach and address movie and create custom "shields". In this way the logo is engaged with the character of the movie that Warner Bros. presents.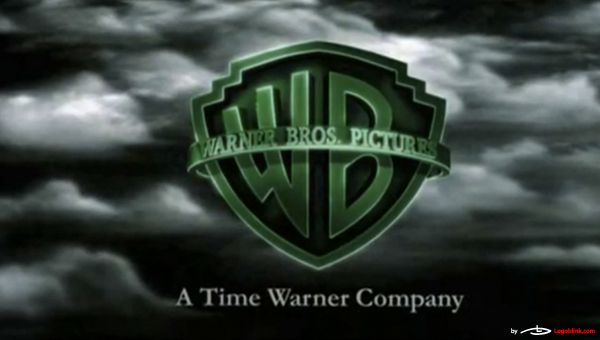 The Matrix | 1999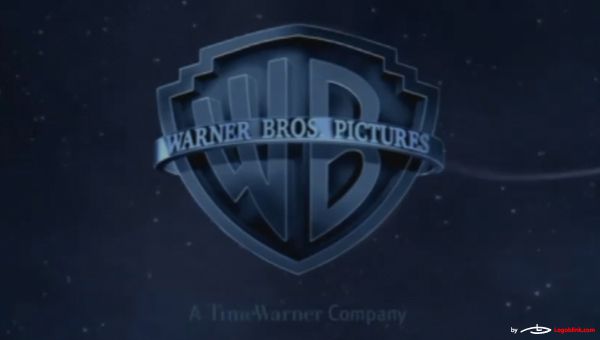 Scooby Doo | 2002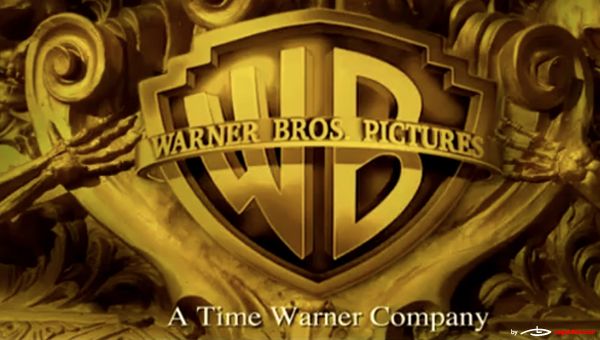 The Phantom of the Opera | 2004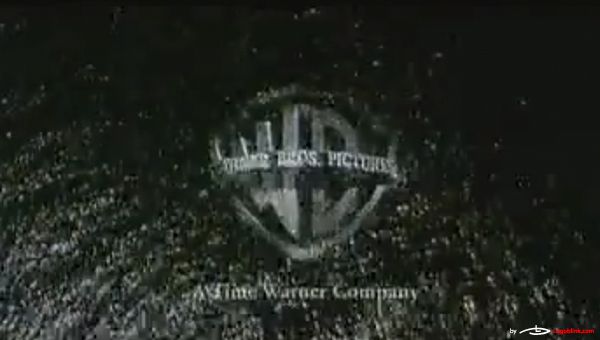 Troy | 2004
Batman Begins | 2005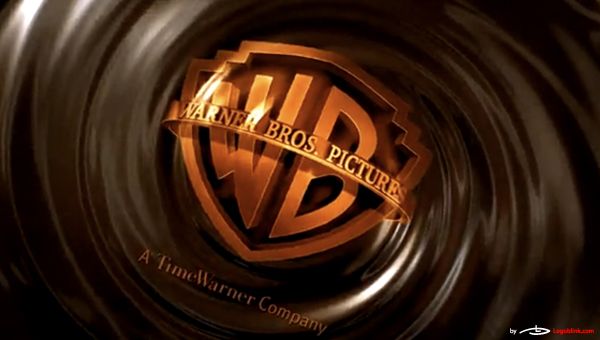 Charlie and the Chocolate Factory | 2005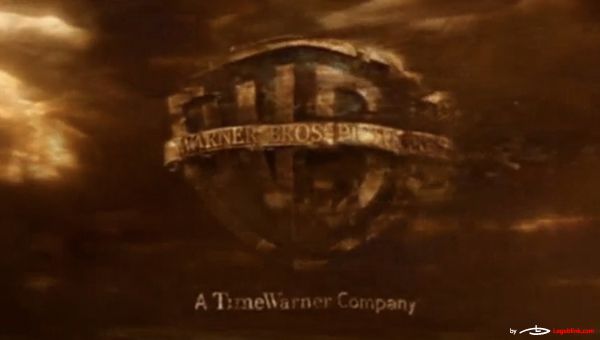 Constantine | 2005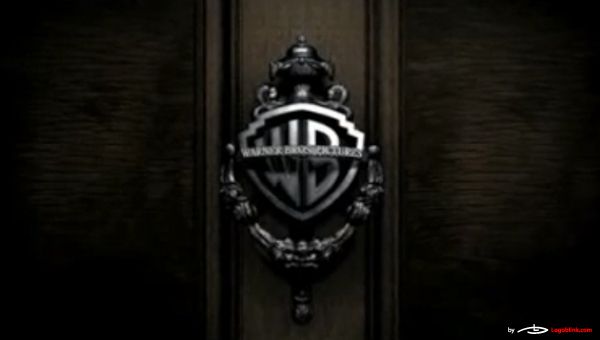 Corpse Bride | 2005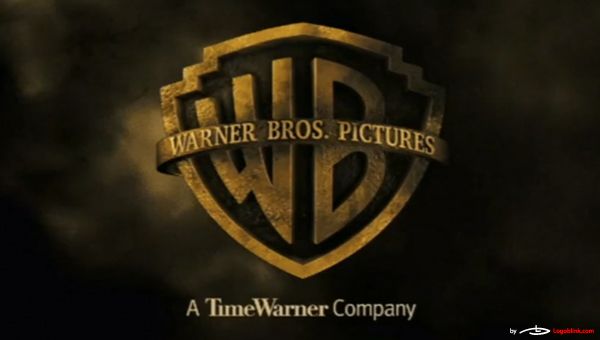 300 | 2006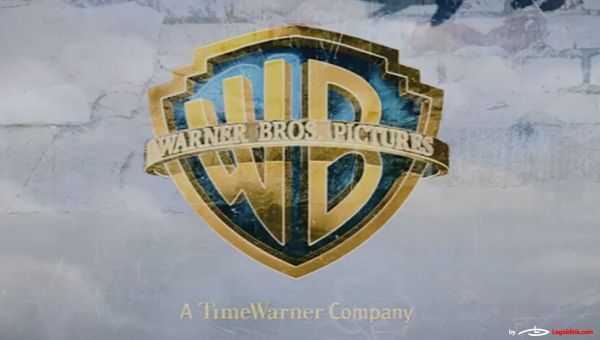 ATL | 2006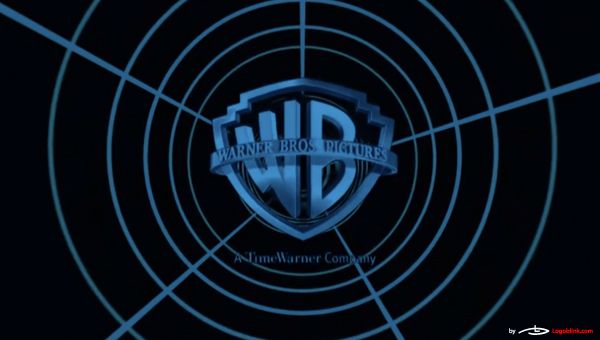 Firewall | 2006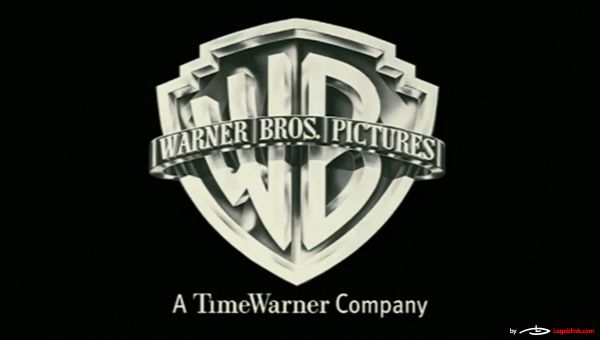 Flags of Our Fathers | 2006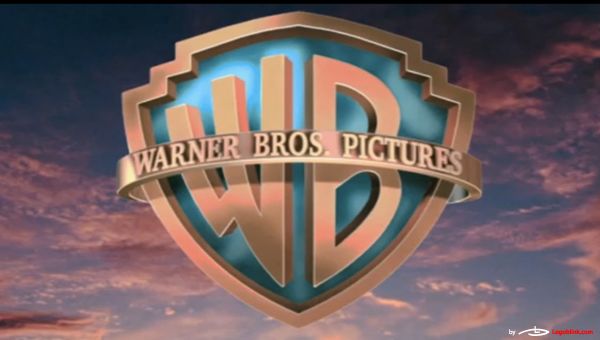 Lady in the Water | 2006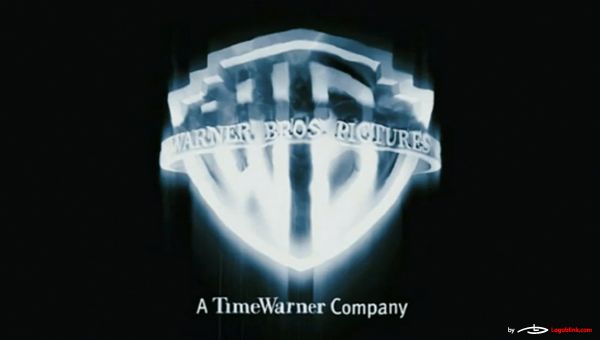 Poseidon | 2006
Superman Returns | 2006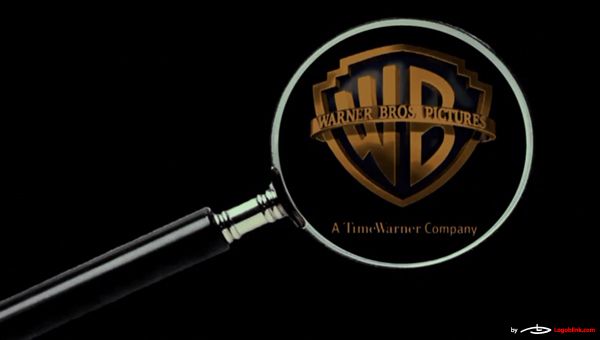 The Ant Bully | 2006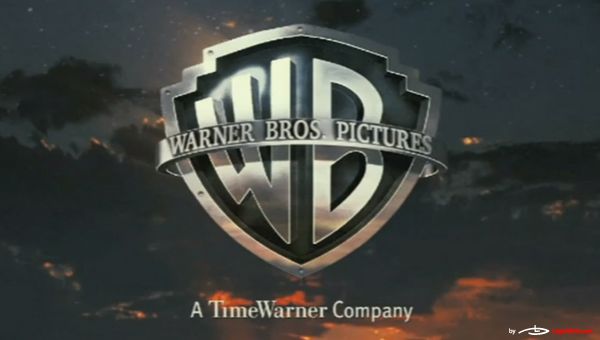 The Astronaut Farmer | 2006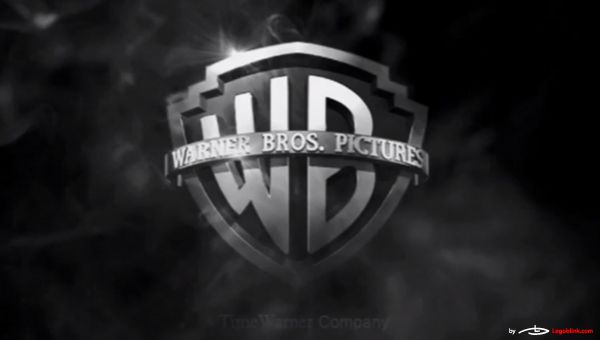 The Good German | 2006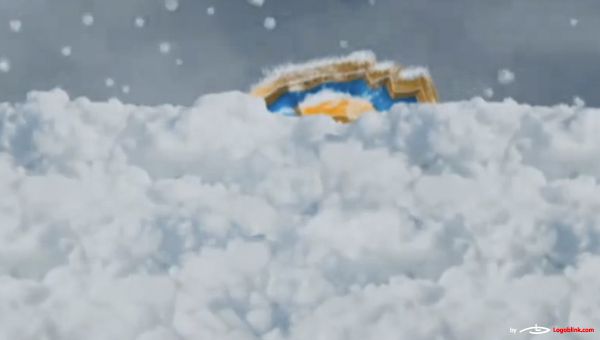 Unaccompanied Minors | 2006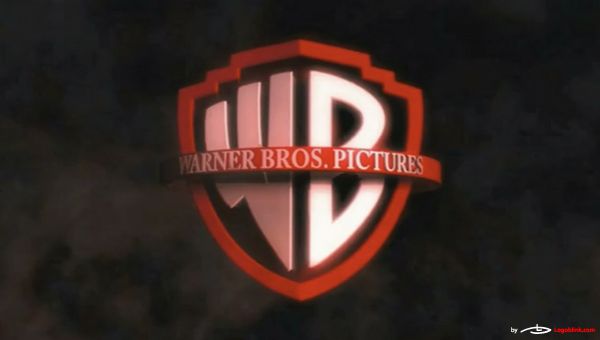 V for Vendetta |2006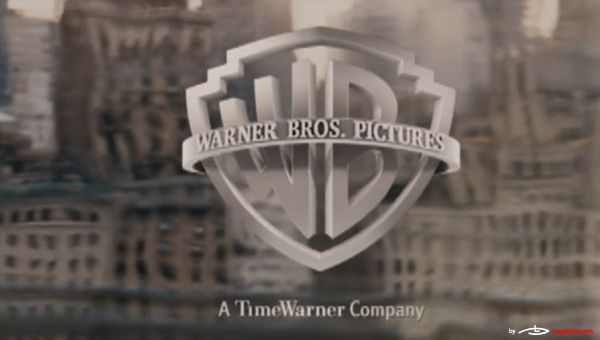 The Brave One | 2007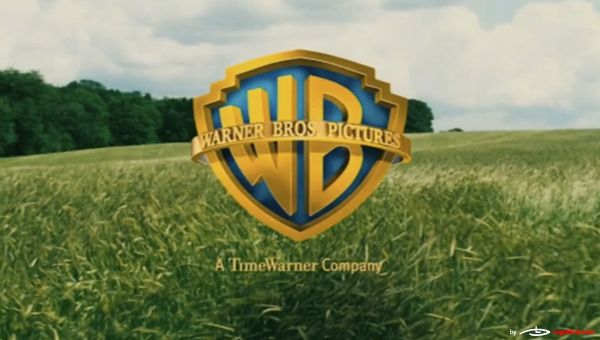 August Rush | 2007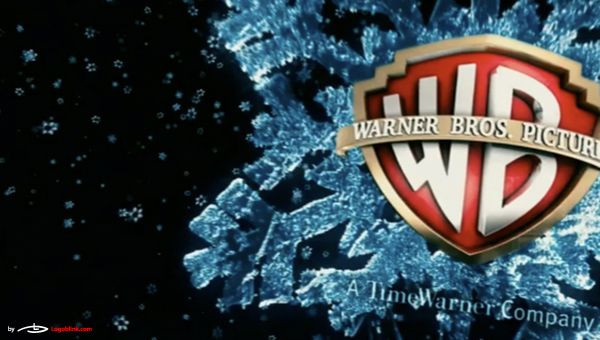 Fred Claus | 2007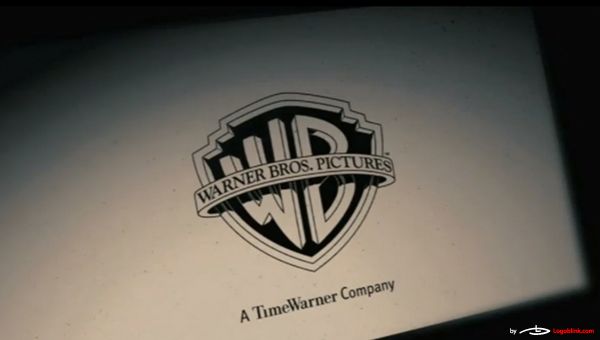 Michael Clayton | 2007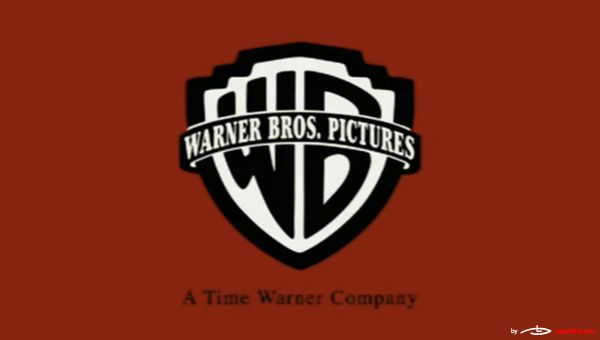 Ocean Thirteen | 2007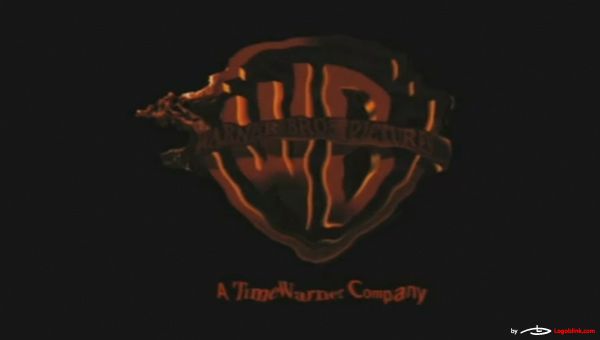 The Reaping | 2007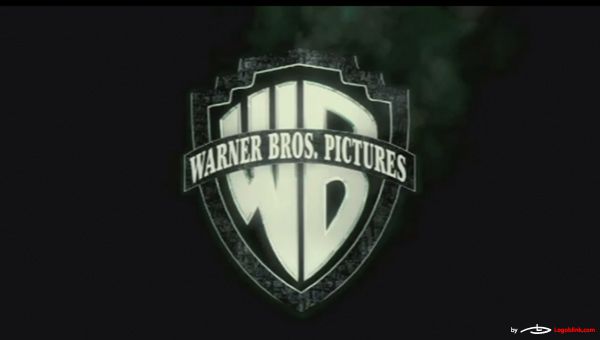 TMNT | 2007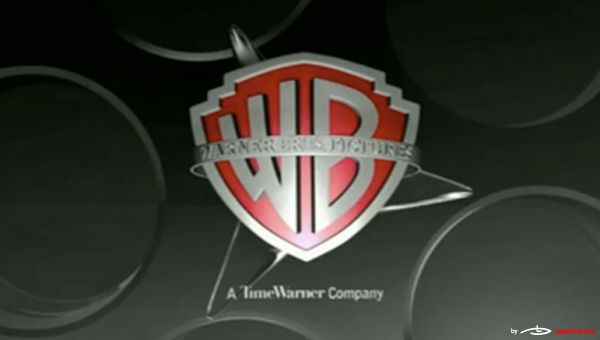 Speed Racer | 2008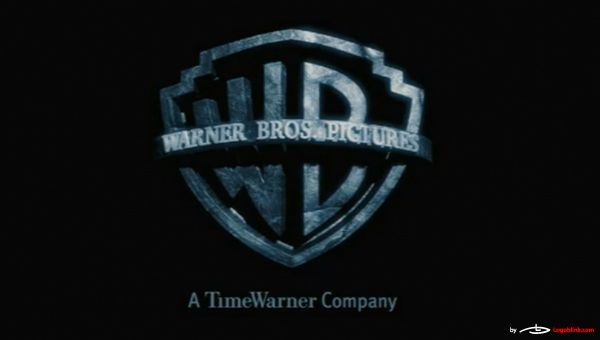 10.000 B. C. | 2008
<img class="alignnone size-full wp-image-2196" title"Body of Lies WB logo" src="/img/2011/11/2008-Body-of-Lies.jpg" alt="warner bros logo design 2008" width="600" height="340">
Body of Lies | 2008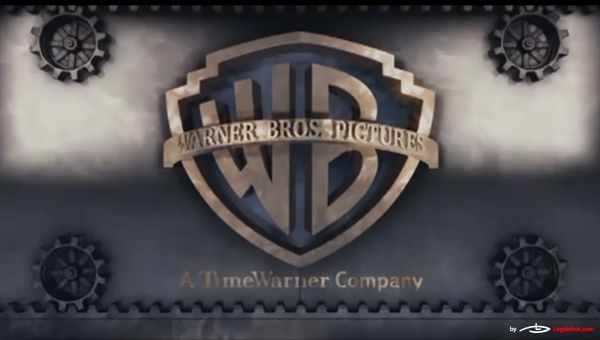 Get Smart | 2008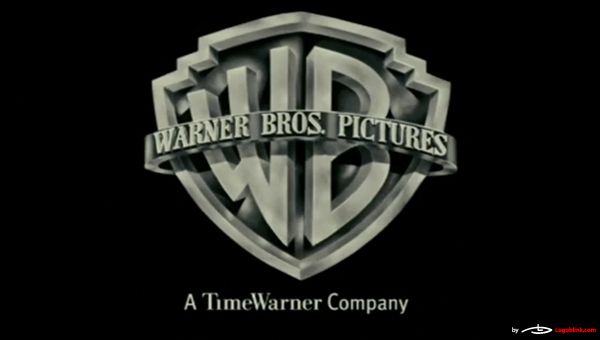 Gran Torino | 2008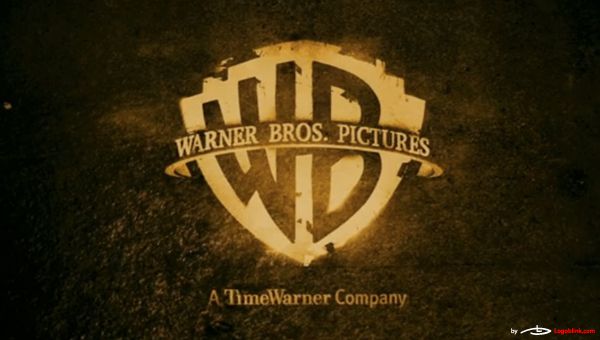 RockNRolla | 2008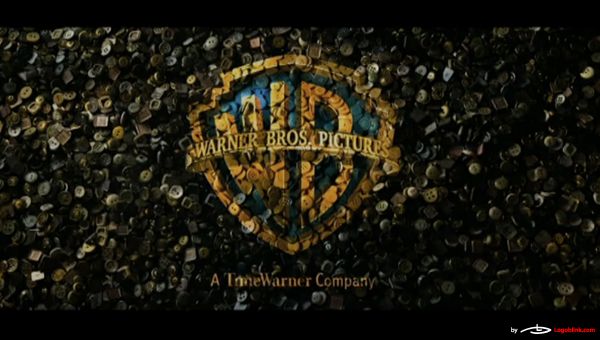 The Curious Case of Benjamin Button | 2008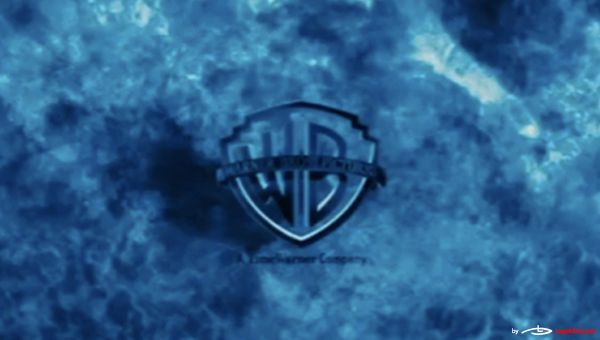 The Dark Knight | 2008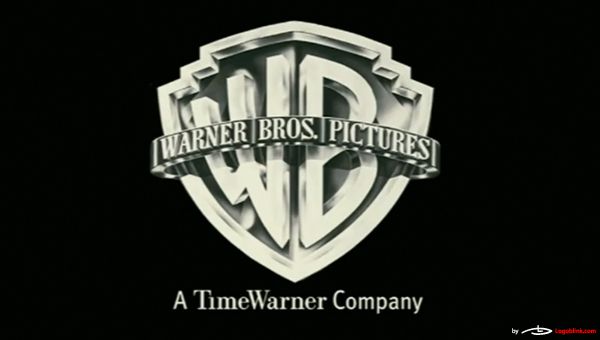 Invictus | 2009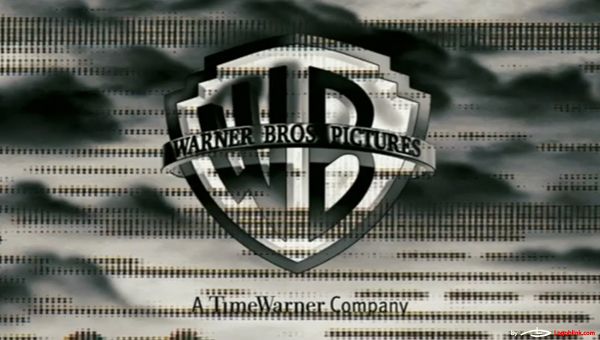 Terminator Salvation | 2009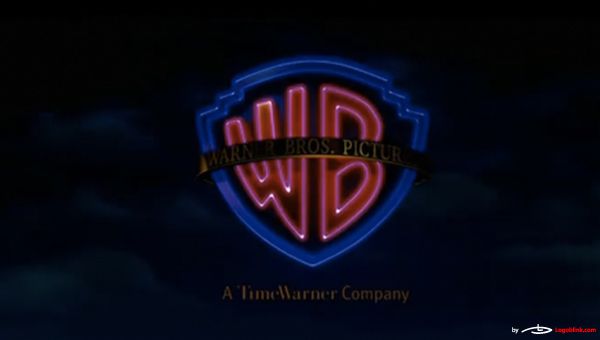 The Firm | 2009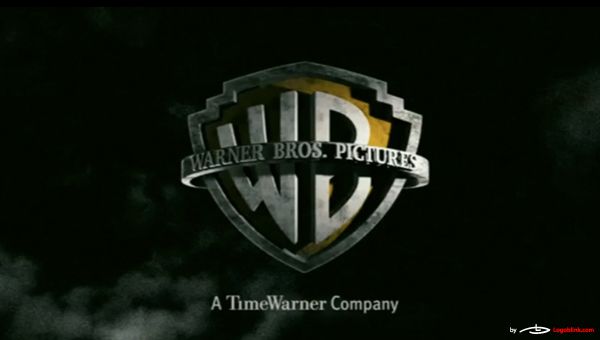 Watchmen | 2009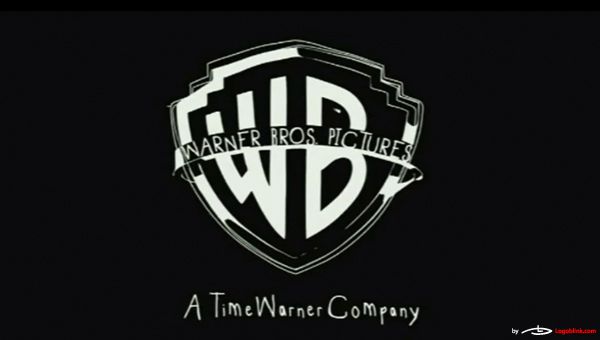 Where the Wild Things Are | 2009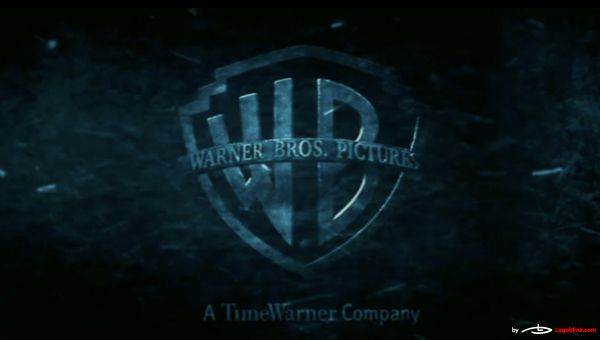 Whiteout | 2009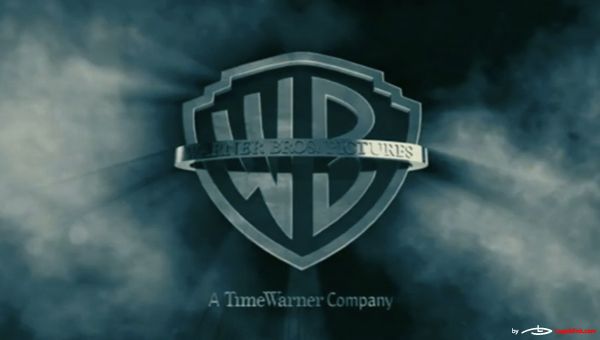 Clash of the Titans | 2010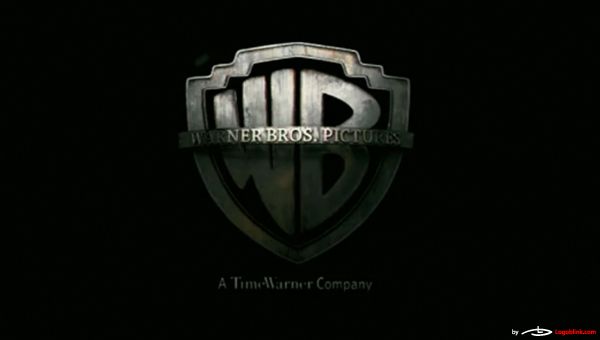 The Book of Eli | 2010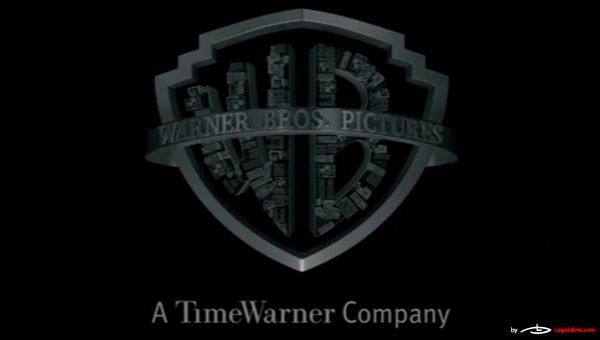 Inception | 2010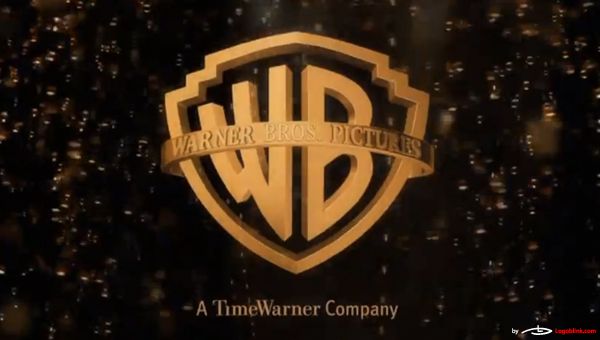 Arthur | 2011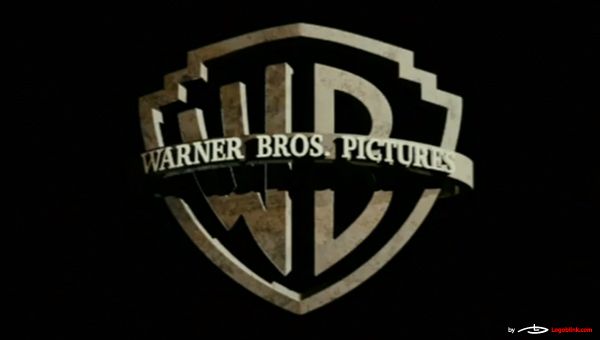 Unknown | 2011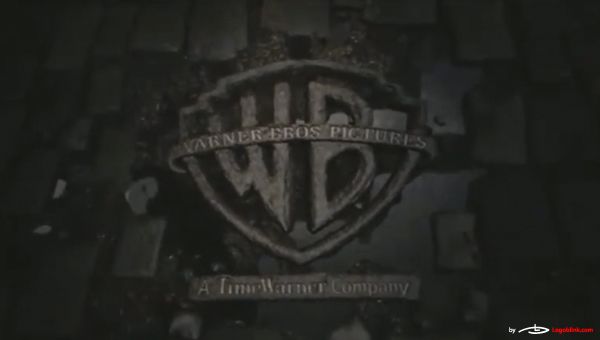 Sherlock Holmes – 2011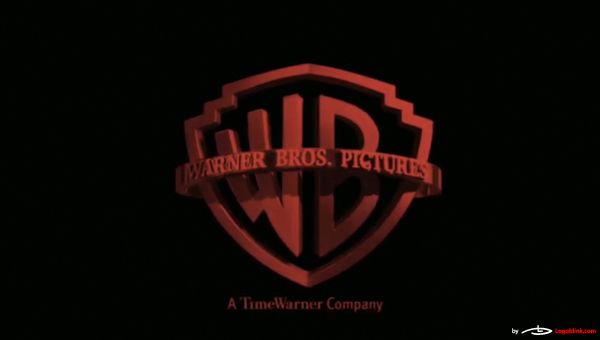 Contagion | 2011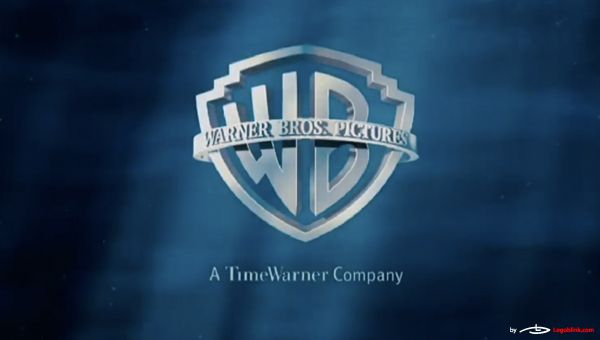 Dolphin Tale | 2011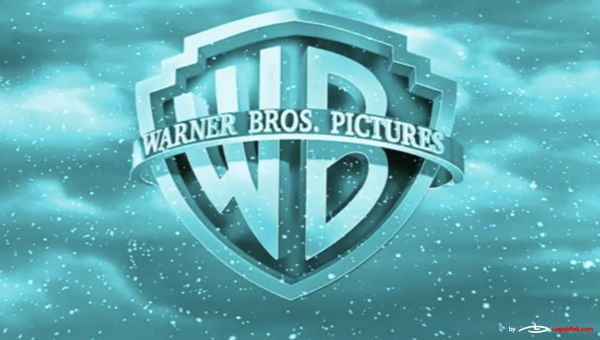 Happy Feet | 2011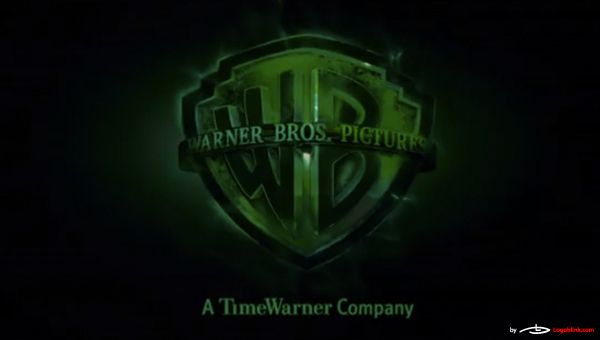 Green Lantern | 2011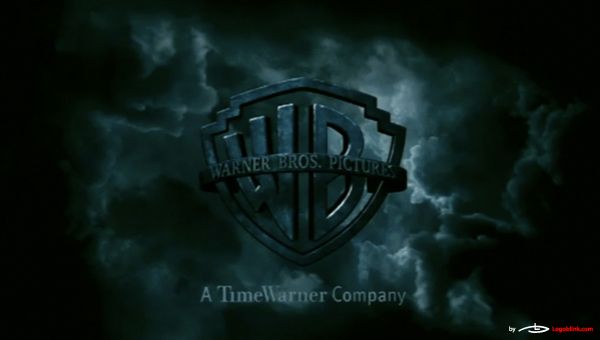 Harry Potter | 2011