It's a little confusing, but here's what you should know : SONY is using 3 main logos for this brand. The colorful Playstation logo (now monochrome) of the mother-brand, the PSP logo (Playstation Portable) and the Game Console logo (called also Playstation).  For the new release of the PS3 (the new game console) – SONY used a new logo. It's actually quite cool and compact. It's also inspired by the original PSP logotype from 2004. The typography is almost the same, but with round corners, making it appear more trendy.

The main Playstation logo is monochrome. You can see it at playstation.com.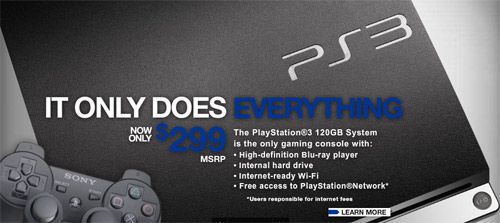 With the release of the new game console (Sept. 2009) comes the new PS3 logo.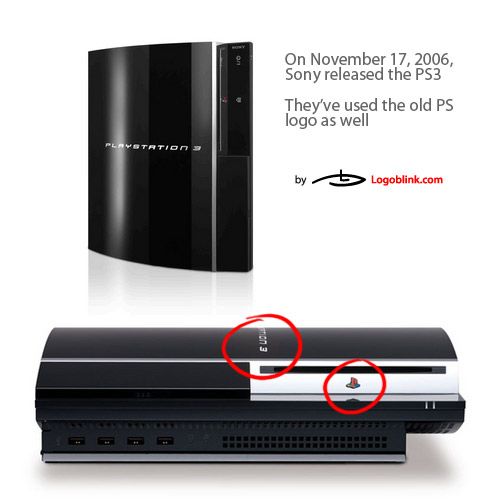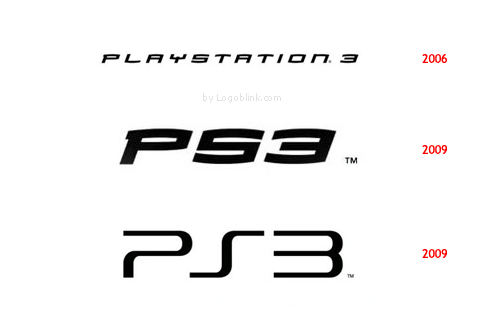 The first Playstation 3 was released back in 2006. A logotype with the full name was used. Fans called the font "the Spiderman font". Later they shortened it by using the initials from the same logotype, but obviously that wasn't good enough. This is when they decided to go with the current logotype (see image above).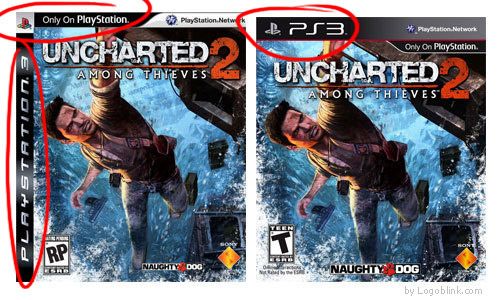 Change of the logo is also visible in the game covers design. The PlayStation mark is still standing in front of the PS3 logotype (typical mixed usage). I guess that will be the scheme in the future, too.  The mark of the PS mother being constantly present next to the logotype of the specific release.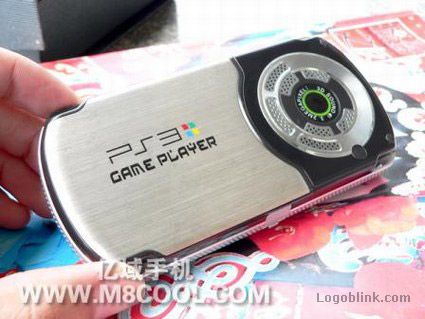 An earlier usage of Playstation PORTABLE 3 logo design (PSP3), very similar to the new PS3 logo.
Resources:
http://cellphones.engadget.com/2007/05/19/keepin-it-real-fake-part-lviii-a816-mobile-dons-ps3-logo/
http://www.marketingshift.com/companies/entertainment/gaming-systems/sony-playstation-3.cfm
http://www.tomsguide.com/us/slideshow/,0101-9093-0—-jpg-.html
http://kotaku.com/5340456/sony-completely-rebrands-the-playstation-3
https://en.wikipedia.org/wiki/PlayStation_Portable